Medikal – Provider Ft. Ofori Amponsah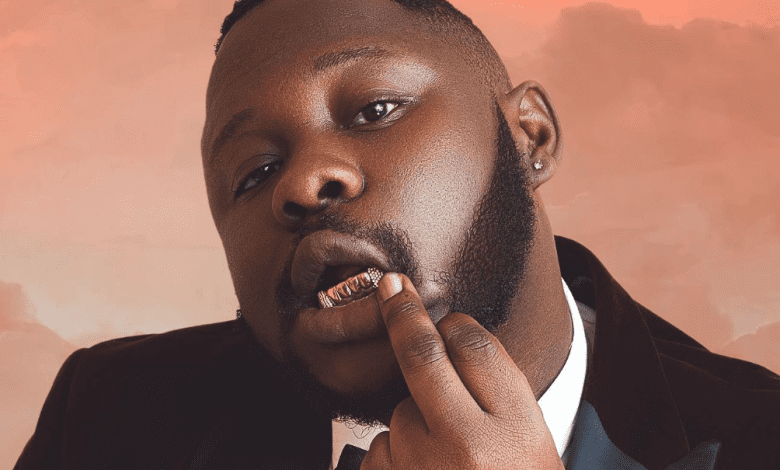 AMG Medikal's collaboration with Ofori Amponsah on the track "Provider" is a notable addition to his album "Planning & Plotting." The song combines the contemporary rap style of Medikal with the highlife sensibilities of Ofori Amponsah, creating a unique and captivating musical fusion.
"Provider" delves into themes of success, determination, and resilience. The artists share their perspectives on being providers for their loved ones and the sacrifices they've made along their respective journeys. The song's lyrics reflect a sense of responsibility and the desire to achieve prosperity for themselves and their families.
The instrumental arrangement features a melodic and rhythmic fusion of hip-hop and highlife elements, resulting in a sound that is both groovy and soulful. The production provides a harmonious backdrop for the artists to convey their messages effectively.
Medikal's verses exude confidence and determination as he reflects on his achievements and ambitions. Ofori Amponsah's vocals add a rich layer of melody to the track, imbuing it with a highlife flavor and a touch of nostalgia.
The collaboration between these two artists showcases their ability to bridge different musical genres and styles. "Provider" is a testament to their versatility and willingness to explore new musical territories. It offers a unique and engaging listening experience that is likely to appeal to fans of both hip-hop and highlife music.
Overall, "Provider" is a strong addition to Medikal's album, contributing to the diversity and depth of the project. It's a feel-good and motivational track that resonates with the idea of striving to be a provider for one's loved ones.