Medikal – Hope Ft. Tom D'Frick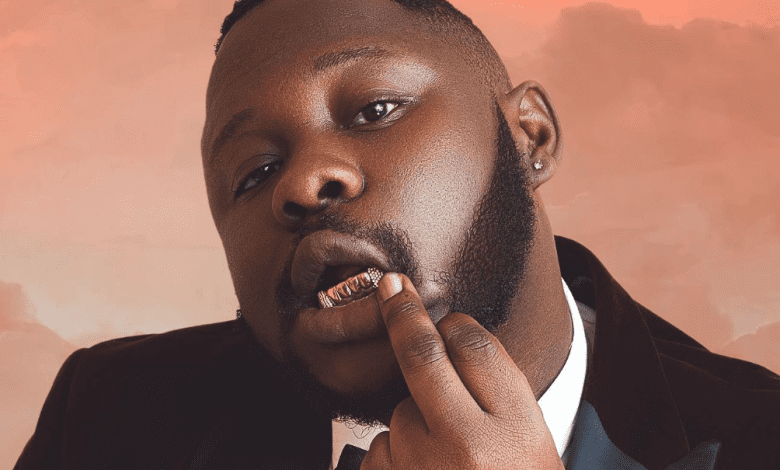 AMG Medikal's collaboration with Tom D'Frick on the track "Hope" is a significant addition to his album "Planning & Plotting." The song delivers a message of optimism, determination, and resilience, echoing the idea that hope can carry individuals through challenging times.
The song's lyrics explore themes of perseverance and the pursuit of one's dreams. Medikal and Tom D'Frick trade verses that touch on their personal journeys and the obstacles they've overcome to reach their current positions in the music industry. Their verses are filled with motivational content, emphasizing the importance of holding onto hope, even when faced with adversity.
The instrumental arrangement complements the positive message of the song, featuring a catchy beat and engaging melodies that make it easy for listeners to connect with the track.
Medikal and Tom D'Frick's performances on "Hope" are heartfelt, with both artists delivering their verses with sincerity and passion. Their chemistry on the track is evident, and their shared commitment to uplifting and inspiring their audience shines through.
"Hope" serves as a reminder that, even in the face of life's challenges and uncertainties, hope can be a driving force that helps individuals overcome obstacles and achieve their goals. This song is likely to resonate with listeners who appreciate motivational and inspirational music, making it a valuable addition to Medikal's album.
Do You Wish To Upload or Promote Your Song on Our Website?. Call Us 020 531 2345 or email us at [email protected]