AK Songstress – Home Coming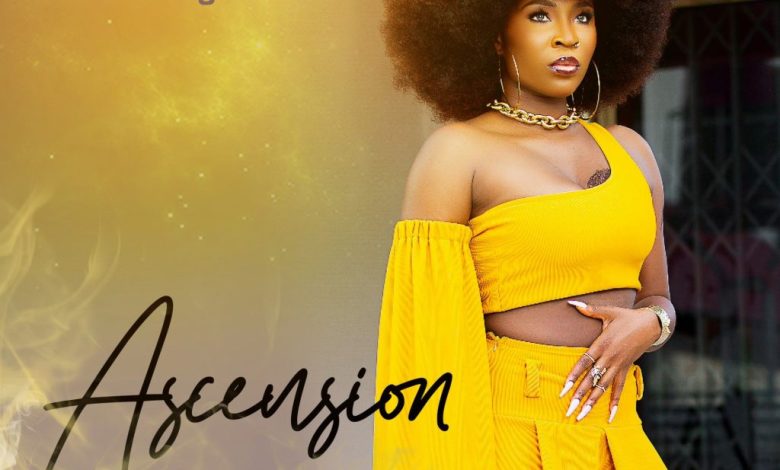 Ghanaian dancehall sensation AK Songstress continues to shine as she releases her much-anticipated single titled "Home Coming." This song is part of her "Ascension" EP and is available for free mp3 download.
"Home Coming" is likely to be another powerful addition to AK Songstress's growing collection of hits. Known for her captivating voice and poignant lyrics, she has carved a niche for herself in the Ghanaian music scene and beyond. This track is expected to showcase her unique storytelling skills.
The "Ascension" EP is an exciting project that takes listeners on a journey through AK Songstress's career and experiences. It's a testament to her growth and evolution as an artist, and fans can expect more songs that are emotionally resonant and sonically diverse.
As an artist, AK Songstress consistently delivers fresh and compelling music. "Home Coming" is an extension of her ability to create songs that connect with listeners on a deep level, and it's a testament to her artistry.
Ghana's music industry boasts a diverse range of talents, and AK Songstress is a key figure in this landscape. She continues to push the boundaries of dancehall music while staying true to her roots.
Feel free to download "Home Coming" from her "Ascension" EP and experience the lyrical depth, emotional intensity, and vibrant sounds that AK Songstress is known for. Her music is a powerful expression of her artistry and her connection with her audience. Enjoy this latest offering and explore more of her remarkable work.