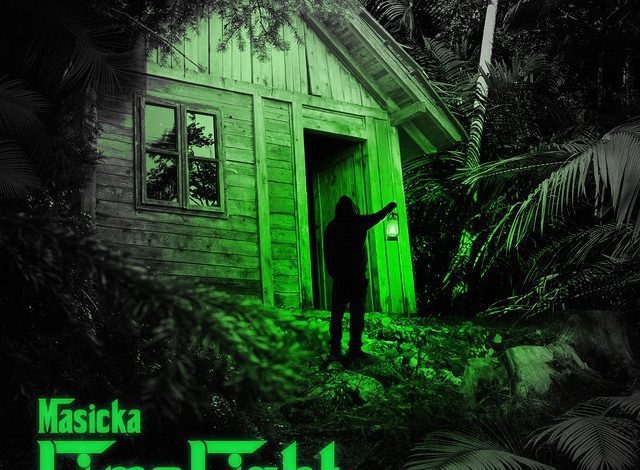 Masicka, the talented dancehall artist, is back with a bang, dropping his first track of the month titled "Limelight." Take a moment to listen to the catchy beats and engaging lyrics of this latest release right here. We're curious to know what you think, so please share your thoughts with us!
Get ready to groove to the music as Masicka showcases his skills in "Limelight." This track not only marks his return but also sets the tone for the month ahead. Your feedback is important to us, so don't hesitate to let us know what you love about the song.
Join us in applauding Masicka's musical talent as he continues to make waves in the world of dancehall. Your support means a lot, and we can't wait to hear your thoughts on "Limelight." So, hit play, enjoy the vibes, and drop us a comment with your impressions. Let's celebrate the fantastic work of Masicka together!