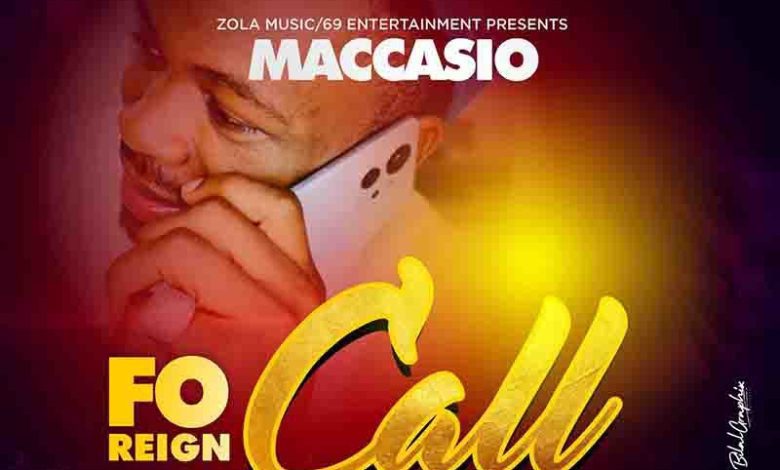 Introducing the incredibly talented Ghanaian musician, Maccasio, hailing from the northern region of Ghana, who has just released his latest track titled "Foreign Call." This North-based artist showcases his diverse musical abilities in this brand-new song, which is sure to captivate your ears and leave a lasting impression.
"Foreign Call" was expertly produced by the highly skilled Ojah Drumz, adding a unique touch to Maccasio's musical style. As the first release of the month for Maccasio, this track holds great significance and promises to be an unforgettable listening experience for his fans and music enthusiasts alike.
Born and raised in the vibrant and culturally rich northern region of Ghana, Maccasio, known by his birth name Sheriff Abdul Majeed, discovered his profound passion for music at a young age. Enthralled by the local music scene, he immersed himself in its rhythms and melodies, honing his craft and showcasing his innate talent.
We invite you to take a moment to listen to "Foreign Call" below and immerse yourself in Maccasio's artistic prowess. We eagerly anticipate hearing your thoughts on this remarkable song, as Maccasio continues to captivate audiences worldwide with his unique musical style and unwavering passion for creating music that resonates deeply with his listeners.