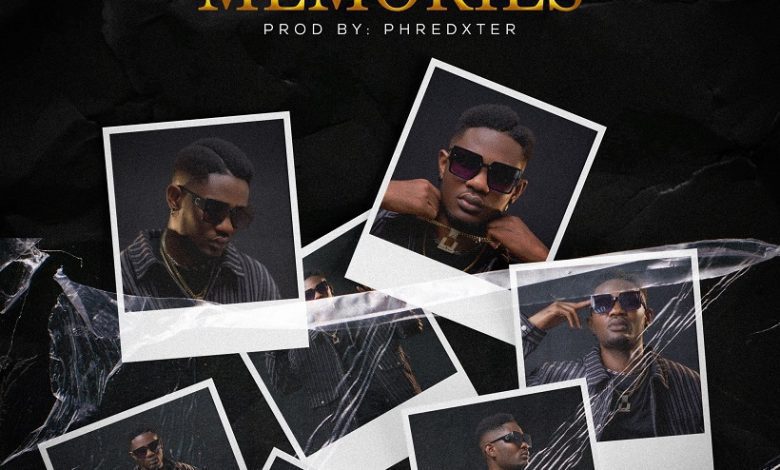 Lyrical Joe, the acclaimed Ghanaian rapper known for his lyrical prowess, has graced his fans with a brand new track titled "Memories." In this song, he takes listeners on a journey through his music career, sharing the experiences and challenges he has encountered along the way.

Produced by Phredxter, "Memories" offers a captivating blend of beats and rhythms that serve as the perfect backdrop for Lyrical Joe's introspective lyrics. The song delves into the ups and downs of his musical journey, showcasing his storytelling abilities and lyrical finesse.

As an artist who has garnered multiple awards and recognition in the Ghanaian music scene, Lyrical Joe's "Memories" serves as a reflection on the path that has led him to where he is today. He shares the trials and tribulations, the highs and lows, and the lessons learned throughout his career.

Lyrical Joe's authenticity and ability to connect with his audience through his music have earned him a dedicated fan base, and "Memories" is another testament to his talent and dedication. It's a track that not only provides insight into his personal journey but also resonates with anyone who has pursued their passion with determination and resilience.

As "Memories" continues to make waves in the music scene, it stands as a reminder of Lyrical Joe's artistry and his ability to craft meaningful songs that leave a lasting impact. It's a must-listen for fans of Ghanaian hip-hop and anyone who appreciates thought-provoking lyrics and captivating storytelling.