Kwesi Arthur – Pain Interlude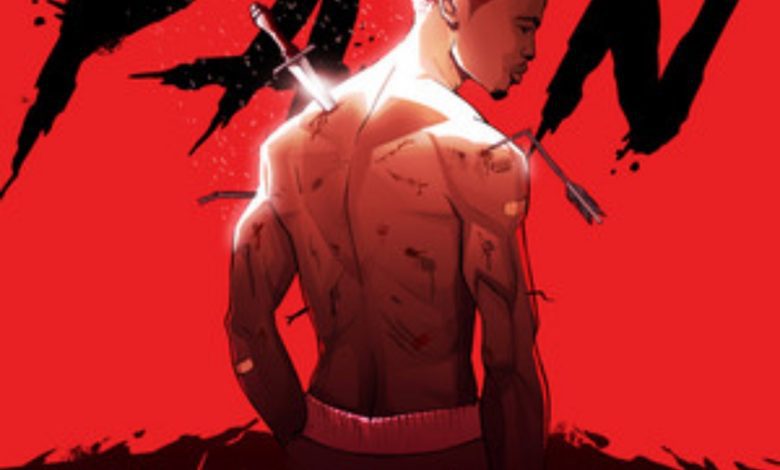 Kwesi Arthur – Pain Interlude lyrics, mp3 download, and facts. Ghanaian rapper Kwesi Arthur drops the latest Ghana mp3 download called "Pain Interlude". Pain Interlude by Kwesi Arthur will serve as one of March's latest Ghanaian hip-hop songs.
Kwesi Arthur's previous delivery was his verse on "Win" by Kofi Mole and this new tune of his is unique. The rapper pours out his heart on this lovely hip-hop instrumental.
Pain Interlude which is Kwesi Arthur's first song of the month is set to be your best hip-hop song of the month. A video download option for this song is not yet out but fortunately, it is possible to enjoy the free mp3 or audio download.
Listen to the free mp3 download below and don't forget to share your thoughts with us.