Kwesi Arthur – Live From 233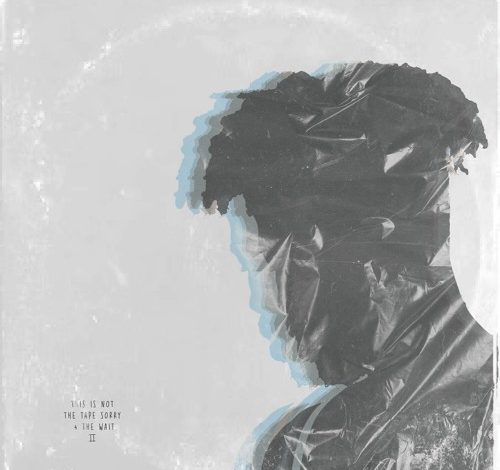 Kwesi Arthur, the Ghanaian rapper, singer, and songwriter, has been making waves in the African music scene since the release of his debut single "Grind Day" in 2017. He has gained a large following with his unique style of blending Ghanaian highlife and hip-hop to create a sound that is uniquely his own. In 2020, he released his album "This Is Not The Tape, Sorry For The Wait 2," and one of the standout tracks from the album is "Live From 233."
"Live From 233" is a song that celebrates the rich cultural heritage of Ghana and its people. The title of the song refers to the country's international dialing code, which symbolizes Kwesi Arthur's desire to showcase Ghanaian talent to the world. The song is a call to action for Ghanaians to come together and promote their country's unique culture, which includes its music, food, and fashion.
Kwesi Arthur's lyrics in "Live From 233" are a reflection of his personal journey as a musician. He talks about his struggles and successes in the industry and how he has remained true to his roots. He also acknowledges the role that his fans have played in his success and how grateful he is for their support.
The music video for "Live From 233" is a visual representation of Ghanaian culture. The video features Kwesi Arthur and his crew dancing in front of various landmarks in Ghana, including the Independence Arch in Accra and the Cape Coast Castle. The video also showcases Ghanaian street fashion, which has been gaining popularity in recent years.
"Live From 233" is a testament to Kwesi Arthur's talent as a musician and his commitment to promoting Ghanaian culture. His unique sound and style have earned him a place among the top musicians in Africa, and his dedication to his craft has made him a role model for aspiring musicians in Ghana and beyond.
Kwesi Arthur's "Live From 233" is a celebration of Ghanaian culture and a showcase of the country's talent. The song and its music video are a testament to the power of music to bring people together and promote unity and pride in one's heritage. Kwesi Arthur is a true ambassador for Ghanaian music, and his contributions to the industry have made him a household name in Africa and beyond.
Do You Wish To Upload or Promote Your Song on Our Website?. Call Us 020 531 2345 or email us at Info@hitz360.com