Kwesi Arthur – African Girl Ft. Shatta Wale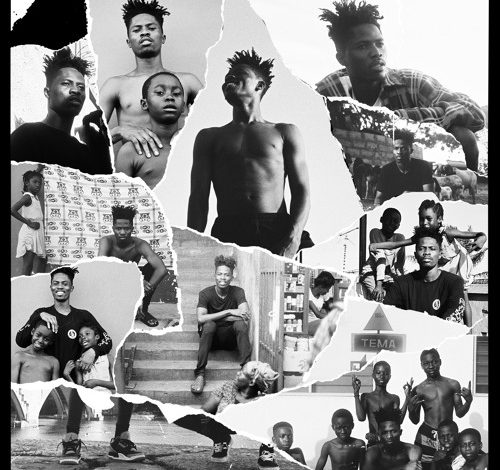 In 2019, Ghanaian rapper Kwesi Arthur released his highly anticipated album "Live from Nkrumah Krom Vol. II", featuring the hit single "African Girl" featuring dancehall artist Shatta Wale. The song celebrates the beauty and diversity of African women, paying homage to their strength, resilience, and rich cultural heritage.
The opening lines of the song set the tone for its theme, with Kwesi Arthur rapping, "African girl, you are the one I want / I wanna hold you tight and never let you go / You are the pearl of the world / You are the reason why the world go round". The lyrics highlight the singer's admiration for African women, emphasizing their importance and value in a world that often overlooks their contributions.
Throughout the song, Kwesi Arthur and Shatta Wale express their love for African women, describing their beauty, confidence, and intelligence. The song's music video showcases various images of African women, from rural villages to modern cities, highlighting their diversity and unique beauty.
The song is not only a celebration of African women but also a tribute to African culture. Kwesi Arthur's lyrics draw inspiration from the rich traditions and customs of the African continent, highlighting the importance of family, community, and unity. The song's music video also features scenes of African cultural practices, including traditional dance and clothing, showcasing the beauty and richness of African heritage.
Kwesi Arthur and Shatta Wale's collaboration on "African Girl" showcases the power of music to celebrate diversity and promote cultural understanding. The song's upbeat tempo, catchy chorus, and heartfelt lyrics have made it a fan favorite, both in Ghana and across the African continent.
In a world that often reinforces negative stereotypes about Africa and its people, "African Girl" offers a refreshing and positive perspective. The song celebrates African women and culture, promoting unity and pride in a continent often overlooked and underestimated.
Kwesi Arthur's "African Girl" featuring Shatta Wale is a testament to the beauty and richness of African culture and the strength and resilience of African women. Its catchy beat, heartfelt lyrics, and colorful music video make it a celebration of diversity and a tribute to African heritage. The song reminds us of the importance of valuing and celebrating our differences, promoting cultural understanding and unity in a world that often seeks to divide us.