Kwesi Amewuga – Y3 B3 Blow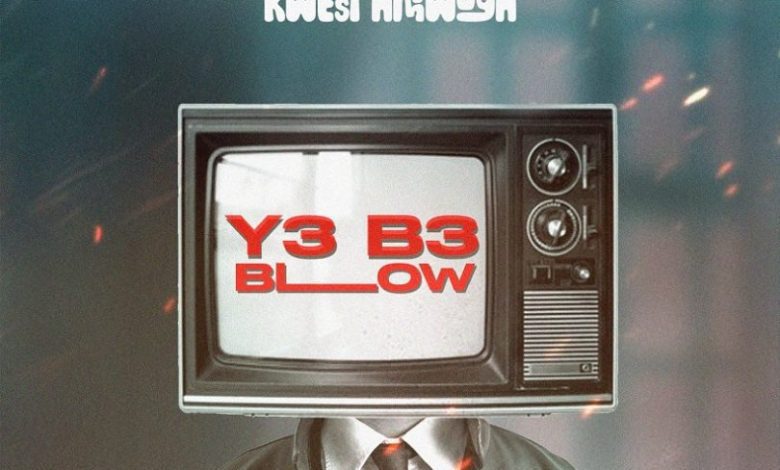 Kwesi Amewuga's latest release, "Y3 B3 Blow," is a motivational anthem that speaks to the aspirations of hustlers and the youth in the ghetto. With the catchy chorus, "we gonna be great," the song carries a message of hope, ambition, and determination.
The production, led by Nasty Beatz with mixing by Qhola Beatz, provides an energetic and vibrant backdrop for Kwesi Amewuga's inspiring lyrics. The fusion of hip-hop and Afrobeat elements in the instrumentation creates a captivating and uplifting vibe that resonates with the listener.
In "Y3 B3 Blow," Kwesi Amewuga showcases his lyrical prowess and storytelling ability as he encourages his audience to keep pursuing their dreams and never give up. The song is a call to action for individuals facing challenges and obstacles in life, reminding them that they have the potential to achieve greatness.
Motivational songs like "Y3 B3 Blow" are important in the music industry as they provide a source of inspiration and encouragement to those who face adversity. Kwesi Amewuga's positive message and catchy melodies make this track an excellent addition to his body of work.
As listeners engage with "Y3 B3 Blow," they're likely to find themselves uplifted and motivated by the song's optimism and Kwesi Amewuga's compelling delivery. It's an anthem for those who believe in their dreams and are determined to overcome obstacles to achieve success.