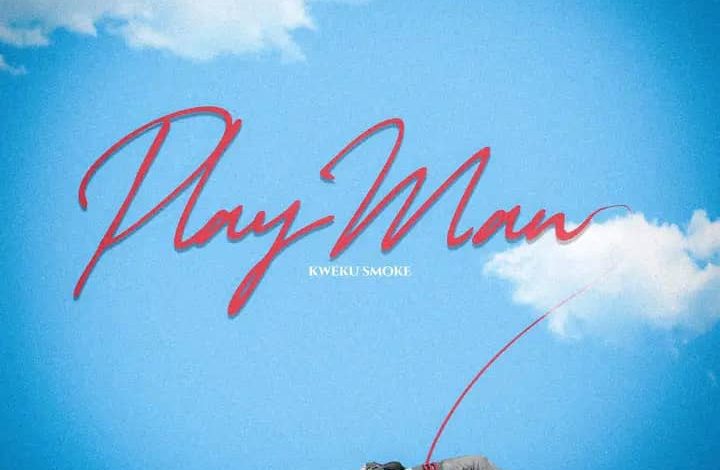 Ghana's gifted rapper, Kweku Smoke, continues to dazzle with his latest track, "Vanessa." Extracted from his latest EP "Play Man," this captivating free mp3 song is yet another testament to Kweku Smoke's exceptional talent and versatility in the world of rap music.
"Vanessa" is a lyrical masterpiece where Kweku Smoke's artistry takes center stage. His verses are not only intricate but also emotionally resonant, weaving a narrative that explores themes of love, relationships, and personal experiences. Through his clever wordplay and engaging flow, he invites listeners into his world.
As part of the "Play Man" EP, "Vanessa" stands out as a reflection of Kweku Smoke's dedication to delivering music that connects with his audience on a profound level. It's not just a song but an embodiment of his growth and maturity as an artist.
Listeners are encouraged to immerse themselves fully in the captivating sounds of "Vanessa" and appreciate the artistry that Kweku Smoke brings to the table. His ability to convey emotions and stories through his verses is truly remarkable, making this track a memorable addition to his discography.
As you savor the lyrical beauty of "Vanessa," don't miss the chance to download the mp3. By doing so, you can carry Kweku Smoke's lyrical brilliance with you, ensuring that his talent is always within your reach.
With "Vanessa," Kweku Smoke not only reaffirms his position as a rising star in the Ghanaian music scene but also promises more remarkable creations that will continue to captivate and inspire listeners.
Do You Wish To Upload or Promote Your Song on Our Website?. Call Us 020 531 2345 or email us at Info@hitz360.com