Kweku Smoke – Ogyam (Strongman Diss)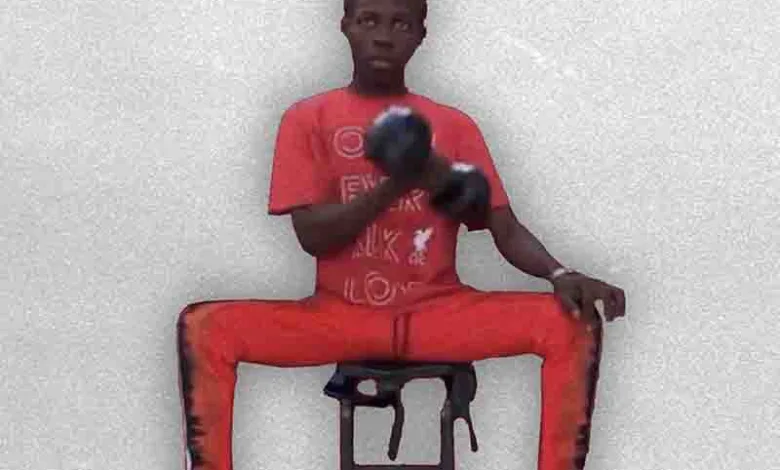 Ghana's music scene is buzzing with excitement as Kweku Smoke, a talented rapper, drops a brand-new diss track aimed directly at Strongman. The track, named "Ogyam," is more than just music—it's a lyrical showdown where Kweku Smoke showcases his skill with words and rhythm. The diss is intense, making "Ogyam" a must-listen for anyone following the rap feud.
Good news for fans eager to get in on the action: the new song by Kweku Smoke is available for free mp3 download. The beats are not just hot; they're on fire, and the lyrics pack a punch in this verbal duel. Kweku Smoke doesn't hold back, delivering a track that captivates and entertains.
Kweku Smoke – Ogyam (Strongman Diss) mp3 download
Take the chance to download this sensational tune, "Ogyam by Kweku Smoke mp3," and let the rhythm and rhymes sink in. Dive into the musical intensity and share this banger with fellow music lovers to ensure that the impact of the song echoes through the community. It's more than just a song—it's a significant moment in Ghanaian hip-hop culture.
If you want to download the mp3 version of the song, you can click the "Download mp3" button below. The song's lyrics and beats are not only entertaining but also informative. Feel free to share your thoughts with us after downloading.
Do You Wish To Upload or Promote Your Song on Our Website?. Call Us 020 531 2345 or email us at [email protected]