Kweku Smoke – Aketesea Ft. Reggie, Braa Benk, City Boy & Beeztrap KOTM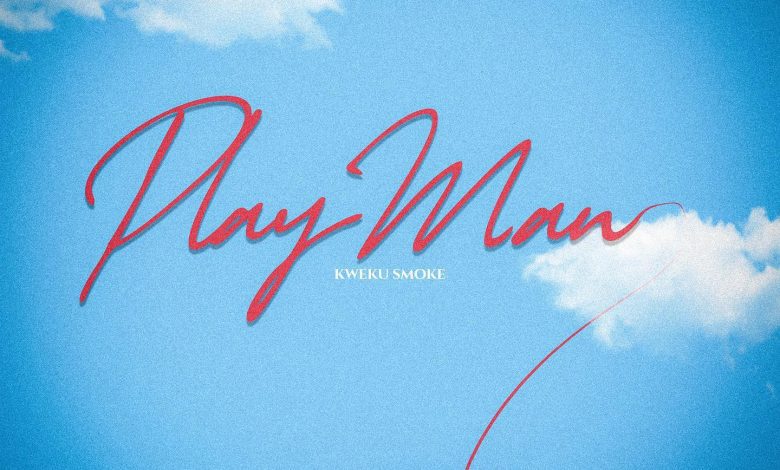 Celebrated for his exceptional prowess in the realm of Ghanaian rap, Kweku Smoke makes an emphatic statement with the release of his latest track, "Aketesea." This musical masterpiece features a collaboration with the acclaimed Asakaa Boys, including Reggie, Braa Benk, City Boy, and Beeztrap KOTM. Extracted from his freshly unveiled EP "Play Man," this track promises an exhilarating auditory journey that fans are sure to relish.
In "Aketesea," Kweku Smoke's lyrical prowess takes center stage, amplified by the synergy of the Asakaa Boys. The track is a dynamic fusion of talents, where each artist's distinct style and flair contribute to a harmonious blend of creativity. The rhythm is infectious, urging listeners to move to its captivating beat.
As a highlight from the EP "Play Man," "Aketesea" demonstrates Kweku Smoke's unyielding commitment to pushing the boundaries of his craft. The collaboration with the Asakaa Boys adds an exciting layer to the track, infusing it with their unique energy and perspectives. The result is a captivating sonic experience that resonates deeply with fans of both artists.
Listeners are encouraged to fully immerse themselves in the immersive soundscape of "Aketesea" and embrace the stories and emotions woven into its lyrics. The collaboration between Kweku Smoke and the Asakaa Boys underscores their collective ability to craft music that is not only entertaining but also resonates on a personal level.
As you enjoy the captivating melodies of "Aketesea," remember to seize the opportunity to download the mp3. By doing so, you carry the essence of this collaboration with you, ensuring that the magic of the song is always at your fingertips.
Do You Wish To Upload or Promote Your Song on Our Website?. Call Us 020 531 2345 or email us at Info@hitz360.com