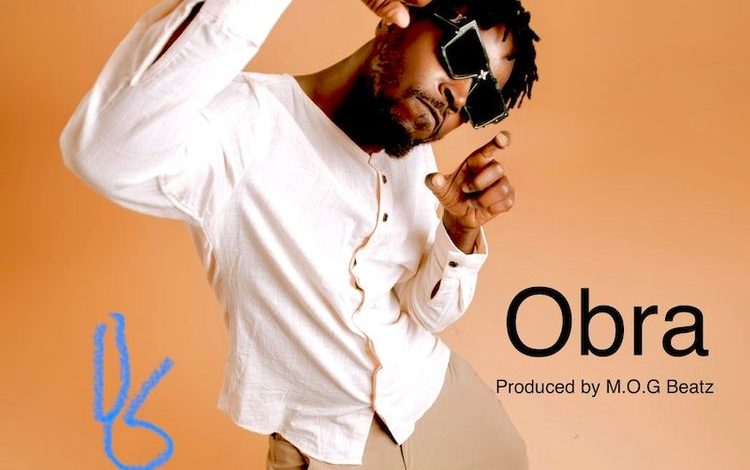 Renowned Ghanaian rapper Kwaw Kese, celebrated for his lyrical prowess and charismatic delivery, gifts music enthusiasts with a remarkable mp3 single titled "Obra." This captivating track, produced by the acclaimed MOG Beatz, is a testament to Kwaw Kese's enduring talent and ability to craft music that resonates deeply with audiences.
"Obra" translates to "Life" in English, and in this song, Kwaw Kese embarks on a lyrical journey that delves into the complexities and nuances of life's experiences. Through his verses, he shares insights, emotions, and reflections that invite listeners to connect with the essence of the track.
The production by MOG Beatz is nothing short of exceptional, complementing Kwaw Kese's lyrics with a melodious and captivating musical backdrop. The result is a song that not only entertains but also prompts introspection and contemplation.
Kwaw Kese's commitment to his craft shines through in "Obra," reflecting his dedication to delivering music that touches the heart and soul. As an award-winning artist, he continues to demonstrate why he is regarded as one of Ghana's finest rappers.
Listeners are encouraged to immerse themselves in the enchanting sounds of "Obra" and appreciate the lyrical depth and musical brilliance that Kwaw Kese brings to the table. This track is a reminder of the power of music to convey emotions, provoke thought, and inspire.
As you enjoy the musical artistry of Kwaw Kese in "Obra," seize the opportunity to download the mp3. By doing so, you can carry the essence of this song with you, ensuring that the magic of Kwaw Kese's talent is always within your reach.
With "Obra," Kwaw Kese not only reinforces his position as a prominent figure in the Ghanaian music scene but also promises more exceptional creations that will continue to captivate and inspire listeners for years to come.
Do You Wish To Upload or Promote Your Song on Our Website?. Call Us 020 531 2345 or email us at Info@hitz360.com