Kwame Yogot – Kwame Confusion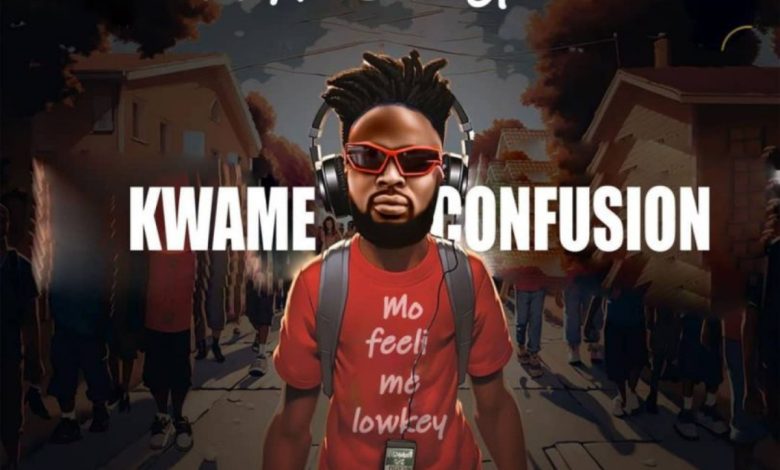 Ghanaian artist Kwame Yogot unveils "Kwame Confusion," an intriguing musical composition that brilliantly showcases his distinct style and lyrical prowess.
This track, titled "Kwame Confusion," invites listeners to embark on a captivating auditory journey, fully immersing themselves in the artistry of Kwame Yogot.
Through this release, Kwame Yogot reaffirms his commitment to crafting music that resonates deeply with his audience, establishing "Kwame Confusion" as a noteworthy addition to his ever-evolving musical catalog. Delve into the infectious rhythms and thought-provoking lyrics of "Kwame Confusion," and discover Kwame Yogot's dedication to creating music that not only entertains but also engages the senses and emotions of his listeners.
Do You Wish To Upload or Promote Your Song on Our Website?. Call Us 020 531 2345 or email us at Info@hitz360.com