Gabby Angel – Deedew (So Sweet) Ft. Abi Kay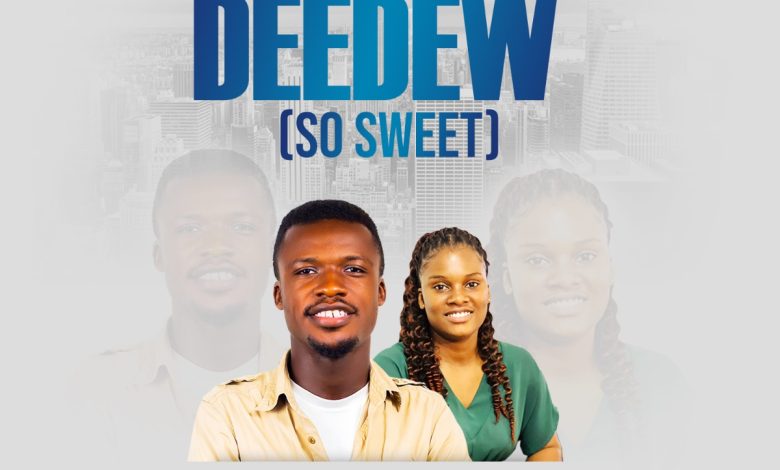 Talented Ghanaian gospel musician Gabby Angel delivers an uplifting and soul-stirring song titled "Deedew," featuring the talented female gospel artist Abi Kay. The title of the song, which translates to English as "So Sweet," beautifully conveys the message of how sweet it is to worship the Lord.
"Deedew" is a heartfelt expression of praise and devotion, inviting listeners to experience the joy of worship. Gabby Angel's collaboration with Abi Kay adds depth and richness to the song, creating a harmonious blend of voices that uplifts the spirit.
This song follows Gabby Angel's previous releases, "Omanbapa & Tie Mene," and continues to showcase his dedication to spreading the message of faith and praise through his music.
"Deedew" is released under Gabby Angel's record label, Gabby Angel Music, and it's poised to resonate with fans of gospel music in Ghana and beyond. It serves as a reminder of the power of music to inspire and uplift, offering a beautiful testament to the artist's devotion to his craft and his faith.
Listeners are encouraged to tune in to this latest gospel music offering and experience the sweet melodies and lyrics that celebrate the joy of worship. As you listen, let the music touch your heart and soul, and share your thoughts on this inspiring track.
Do You Wish To Upload or Promote Your Song on Our Website?. Call Us 020 531 2345 or email us at Info@hitz360.com