Kwaku DMC – Twitter Conversations (Freestyle)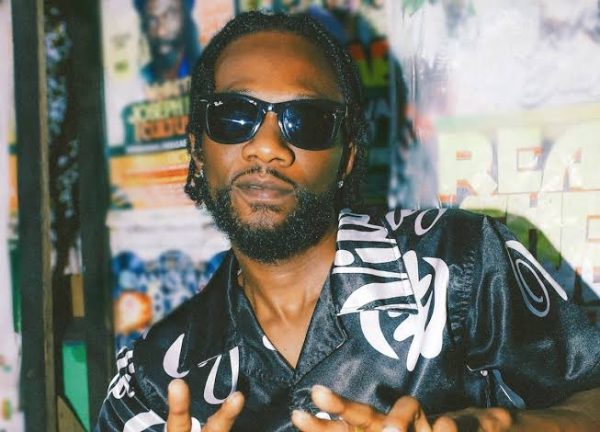 Ghanaian hip-hop sensation, Kwaku DMC, has just unleashed an electrifying and dynamic freestyle that he fittingly titles "Twitter Conversations." Brace yourself for an exhilarating musical journey as this talented rapper fearlessly tackles a plethora of thought-provoking questions that have taken the Twitterverse by storm.
In a mere two minutes, Kwaku DMC's lyrical prowess shines through as he effortlessly navigates through the vast spectrum of inquiries posed by the online community. Prepare to be captivated by his razor-sharp wit, profound insights, and clever responses, as he encapsulates the very essence of the multifaceted conversations that unfold on Twitter.
Prepare to be mesmerized by the rhythmic cadence and articulate wordplay that Kwaku DMC effortlessly delivers in "Twitter Conversations." His ability to encapsulate the spirit of online discourse within the confines of a two-minute track is a testament to his undeniable talent and keen observational skills.
We implore you to hit that play button below and allow the infectious beats and insightful verses to reverberate through your soul. Prepare to be swept away by this engaging freestyle, and don't hesitate to share your thoughts and reactions with us. Kwaku DMC's "Twitter Conversations" not only serves as a musical masterpiece but also as a vivid reflection of the vibrant and diverse conversations that define the digital landscape. Get ready to be blown away!