Kuami Eugene – Fate
Kuami Eugene - Fate (Black Panther)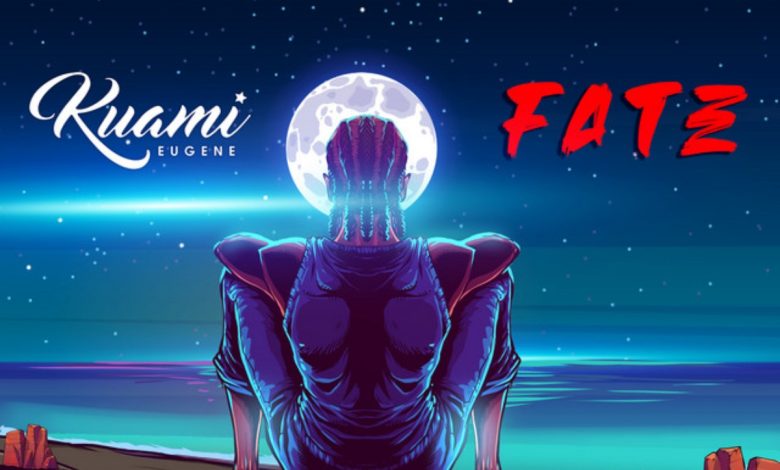 Ghanaian singer Kuami Eugene makes a triumphant return with his latest track, "Fate," taken from his upcoming album "Love & Chaos." In this song, Kuami Eugene delivers a powerful message to his adversaries, letting them know that if they choose to come at him like a vampire, he'll respond with the strength and resilience of a Black Panther.
Kuami Eugene's production skills shine through in "Fate," as he not only lends his vocal talents but also takes charge of the song's production. The track is a testament to his versatility as an artist and his commitment to delivering music that resonates deeply with his audience.
Listeners are invited to stream the song and immerse themselves in the powerful lyrics and melodies of "Fate." Kuami Eugene's message of resilience and strength is sure to strike a chord with fans, making this track a standout addition to his discography.
As you enjoy the music, take a moment to appreciate Kuami Eugene's creativity and the impactful message he conveys in "Fate." Share your thoughts on this compelling track as it anticipates the release of his upcoming album "Love & Chaos."
Do You Wish To Upload or Promote Your Song on Our Website?. Call Us 020 531 2345 or email us at Info@hitz360.com