Ko-Jo Cue – Mac Tontoh Ft. Bigg Homie Flee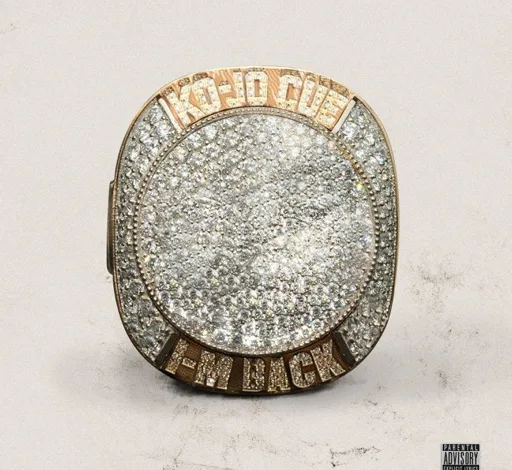 Ghanaian rapper Ko-Jo Cue links up with Bigg Homie Flee on a song he calls "Mac Tontoh". This particular tune is a big one as it serves as the first track on his new album dubbed "I'm Back".
The Hip-hop rapper from Ghana has recently unleashed a brand new project called "I'm Back". It has seven songs on it featuring the likes of Strongman, Joey B, Kweku Smoke, Kwaku DMC, Ypee, and many others. The title of the album speaks for itself. Ko-Jo Cue returns to music with this iconic project.
Ko-Jo Cue is known for his exceptional talent when it comes to rap. His team-up with Bigg Homie Flee makes this record more worth listening to. As fans of Ko-Jo Cue, there is no doubt we have prayed for times like this. And now that the starvation is over, brace yourself and wait for what the rapper has for us in the future.
Ko-Jo Cue – Mac Tontoh mp3 Download
If you want to download the mp3 version of "Ko-Jo Cue – Mac Tontoh," you can click the "Download mp3" button below. The song's lyrics and beats are not only entertaining but also informative. Feel free to share your thoughts with us after downloading.