Kiki Marley – Trapper Girl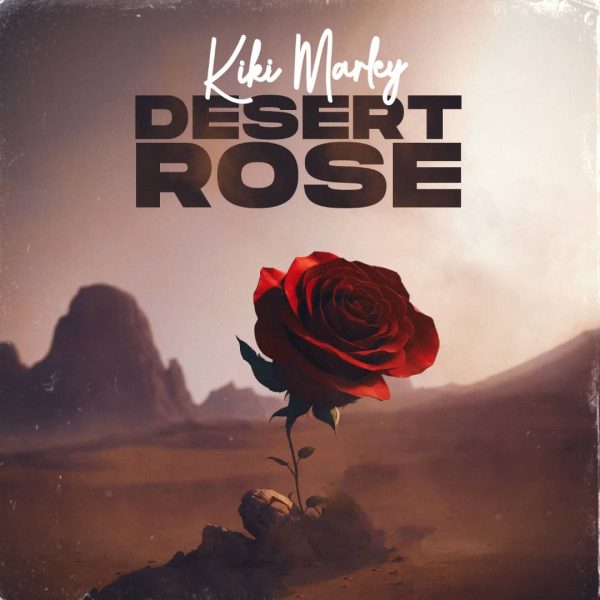 Ghanaian songstress and Rufftown Records signee, Kiki Marley, continues to dazzle her fans with her latest offering, "Trapper Girl." This enchanting single is part of her new EP, "Desert Rose," and is now available as a free mp3 download.
"Trapper Girl" showcases Kiki Marley's versatility and her ability to delve into different musical styles. The track is a testament to her creativity and her willingness to explore new horizons in her music.
As you immerse yourself in the captivating sounds of "Trapper Girl," you'll be drawn into the world that Kiki Marley creates with her music. The song is a reflection of her artistry and her commitment to delivering music that resonates with her audience.
Don't miss the opportunity to download the mp3 and add "Trapper Girl" to your playlist. Kiki Marley's contribution to the Ghanaian music scene continues to shine, and "Trapper Girl" is a testament to her talent and her ability to push boundaries in her craft. It's a track that showcases her unique style and leaves a lasting impression on listeners.
Do You Wish To Upload or Promote Your Song on Our Website?. Call Us 020 531 2345 or email us at Info@hitz360.com