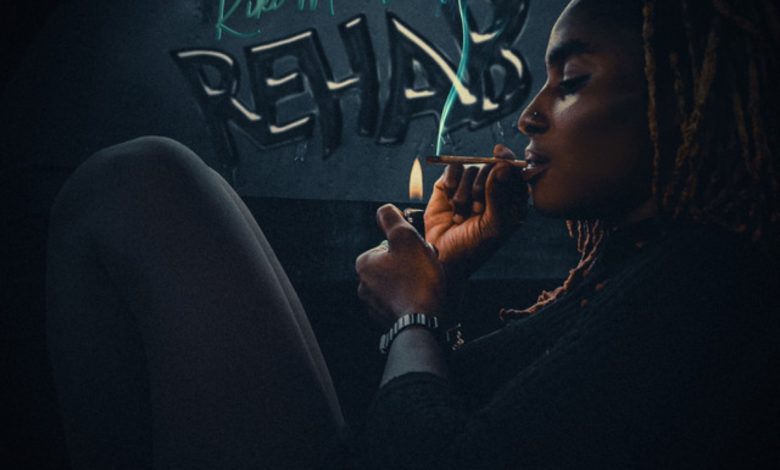 Talented Ghanaian singer and songwriter Kiki Marley come through to serve us with this brand-new song called "Rehab".
Kiki Marley's debut single, "Rehab," showcases her talent and the essence of her drill sound. The song is a powerful reflection of her personal journey, highlighting the struggles she has faced and the strength she has found within herself. Through poignant lyrics and a captivating melody, Kiki Marley invites listeners to delve into her world, creating an emotional connection that transcends the boundaries of language and culture.
As Kiki Marley's star continues to rise, it is evident that she is here to stay. Her unique blend of drill music, coupled with her unwavering authenticity, captivates audiences and leaves a lasting impact. With her debut single "Rehab," Kiki Marley has cemented her place among the industry's brightest stars, and fans eagerly await her future releases.
Listen to Kiki Marley, share your thoughts, and get ready to be captivated by her incredible music.
Do You Wish To Upload or Promote Your Song on Our Website?. Call Us 020 531 2345 or email us at [email protected]