Kiki Marley – GOD (God Over Devil)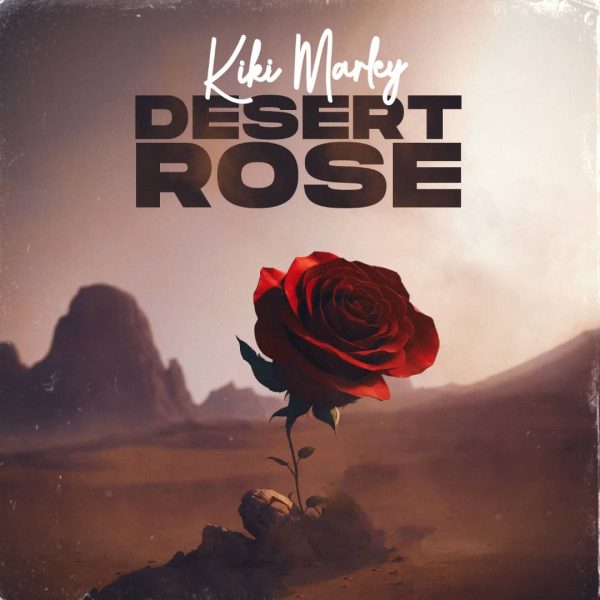 Ghanaian songstress and Rufftown Records signee, Kiki Marley, is back with a powerful and spiritually charged single titled "GOD" (God Over Devil). This remarkable song is part of her new EP, "Desert Rose," and is available for free mp3 download.
In "GOD," Kiki Marley explores themes of faith and spirituality, emphasizing the triumph of good over evil. The song is not only a testament to her musical talent but also a reflection of her deep connection with her spirituality.
As you immerse yourself in the uplifting sounds of "GOD," you'll be transported to a place of reflection and reverence. Kiki Marley's vocals and the soul-stirring lyrics combine to create a song that resonates deeply with listeners.
Don't miss the opportunity to download the mp3 and add "GOD" to your collection. Kiki Marley's contribution to the Ghanaian music scene goes beyond entertainment; it delves into the realm of inspiration and reflection. "GOD" serves as a reminder of the enduring power of faith and the triumph of good over evil.
Do You Wish To Upload or Promote Your Song on Our Website?. Call Us 020 531 2345 or email us at Info@hitz360.com