Kiki Marley – Don't Judge Me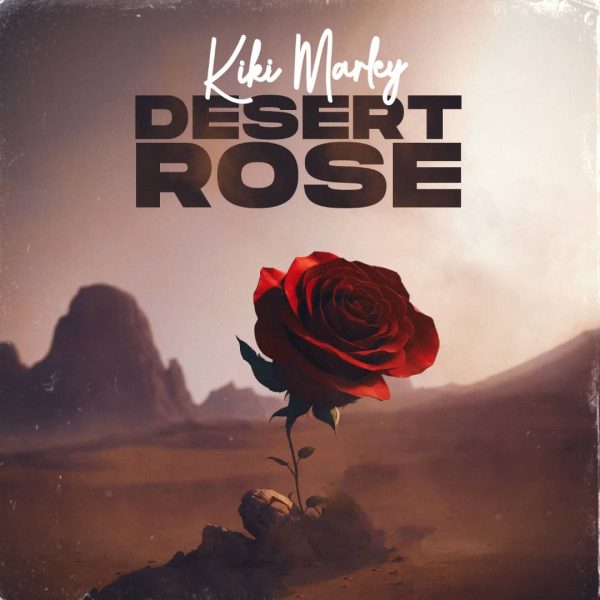 Ghanaian songstress and talented Rufftown Records signee, Kiki Marley, is back with another enchanting single titled "Don't Judge Me." This captivating song is part of her new EP, "Desert Rose," and is now available as a free mp3 download.
In "Don't Judge Me," Kiki Marley showcases her exceptional vocal abilities and songwriting skills. The track is a testament to her dedication to crafting music that not only entertains but also carries meaningful messages. It's a song that encourages listeners to look beyond appearances and reserve judgment.
As you immerse yourself in the melodious sounds of "Don't Judge Me," you'll appreciate the depth and emotion that Kiki Marley infuses into her music. The track is a reflection of her artistry and her commitment to addressing important themes through her songs.
Don't miss the opportunity to download the mp3 and add "Don't Judge Me" to your collection. Kiki Marley continues to make her mark in the Ghanaian music industry, and this song is another shining example of her talent and creativity. It's not just music; it's a reminder of the power of empathy and understanding in our interactions with others.
Do You Wish To Upload or Promote Your Song on Our Website?. Call Us 020 531 2345 or email us at [email protected]