Jahmiel – Too Far so Close (Prod. By Sweet Music)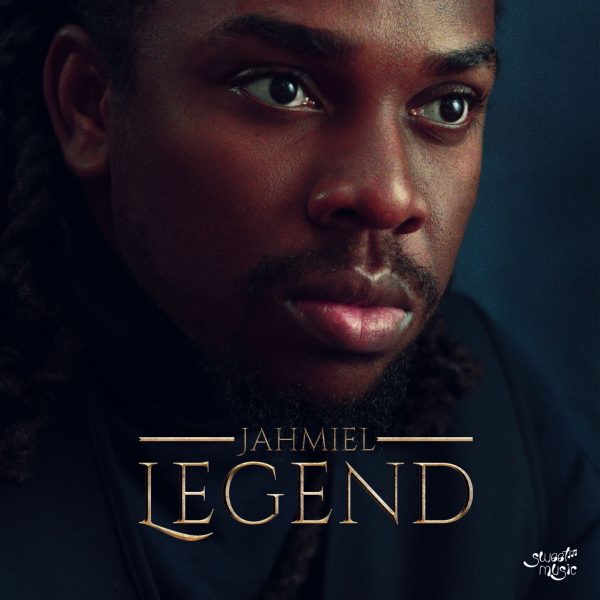 Top-Notch Jamaican dancehall musician Jahmiel begins the year with a brand new jam called "Too Far so Close". The song was finally produced by Sweet Music. The new song Too Far so Close is taken off from Jahmiel's announced album called "LEGEND". The album of sixteen songs features Masicka, Stonebwoy, and Vershon.
Stream and enjoy the free mp3 below and share.
Life's short, nuh have di time fi hold back
Baby girl, dis ah come from mi heart
Wi fell apart ever since wi stopped talk
Tings nuh feel di same, somethin' feel off
Mi send peace to mi posse, a di queen when mi shuffle it
It easy fi love yuh
When dem need mi fi cuddle, in di street, mi ah hustle
Now yuh leave, is a struggle
Suh wi seh mi neva be di one yuh need
When yuh needed mi most
I was too far, but so close
(Too far, but so close)
Now all I have is memories
Memories don't get old
I was too far, but so close
(Too far, but so close)
Takin' you fi granted, no access denied
Wish mi coulda turn back di hands of di time
Miss it when di present know yuh have sent mi life
Miss fi hear yuh voice, yuh have di accent mi like
Yeah, a girl mi cyaan testify
Love is like di alphabet, U mek fi I
Tell her seh mi cyaan figet di look when she smile
Shoulda treat it like mi struckers an' di two lef' mi side, yeah
Suh wi seh mi neva be di one yuh need
When yuh needed mi most
I was too far, but so close
(Too far, but so close)
Now all I have is memories
Memories don't get old
I was too far, but so close
(Too far, but so close)
Blinded by everyting dat was around mi
Coulda see seh yuh lonely (mi neva seh, yeah)
Before it all begun, yuh were my only
Girl, yuh cared for mi
Suh wi seh mi neva be di one yuh need
When yuh needed mi most
I was too far, but so close
(Too far, but so close)
Now all I have is memories
Memories don't get old
I was too far, but so close
(Too far, but so close)
Yeah, suh wi seh mi neva be di one yuh need
When yuh needed mi most
Too far, so close
Hmm-hmm-hmm, hmm
Hmm-hmm-hmm, hmm
Hmm-hmm-hmm, hmm
Hmm
Do You Wish To Upload or Promote Your Song on Our Website?. Call Us 020 531 2345 or email us at Info@hitz360.com