Jah Guidee Drops A Brand New Song Called "Come And See"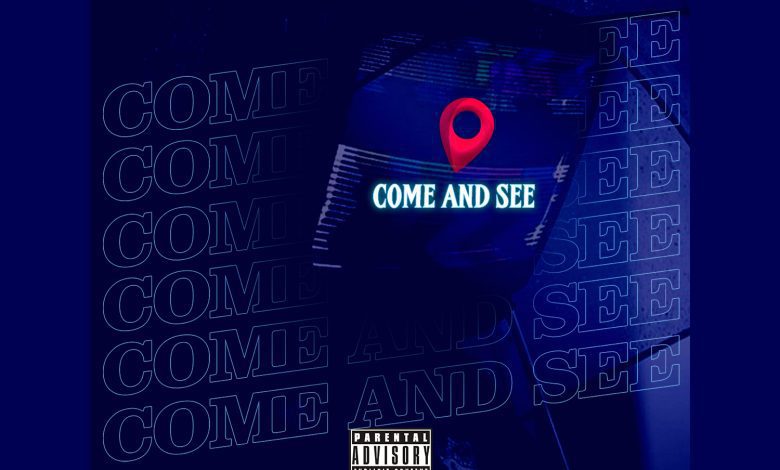 Jah Guidee, a Ghanaian Afro-dancehall artist, has just released his latest track, "Come and See," produced by Yawzo. The song is an upbeat celebration of life and good times, as Jah Guidee talks about how he's finally got the money to throw a party and enjoy himself. He invites boys and girls to come and see how much fun they can have together.
With its infectious beat and catchy chorus, "Come and See" is sure to get people up and dancing. But there's more to the song than just a good time. Jah Guidee's lyrics speak to the joy of living in the moment, of seizing the day and making the most of what you have. It's a message that's especially important in these challenging times, when it's easy to feel weighed down by the pressures of life.
"Come and See" is the perfect antidote to all of that. It's a reminder to let go, to have fun, and to connect with others. Jah Guidee's Ghanaian heritage is also evident in the song, as he blends traditional rhythms with modern production techniques to create a unique sound that's all his own.
For Jah Guidee, "Come and See" is a continuation of his previous release, "Link Up," which also had an infectious dancehall beat and a message of connection and celebration. Both songs showcase his talent for creating music that brings people together and spreads positivity.
As the world slowly emerges from the pandemic, "Come and See" is a timely reminder of the importance of coming together and celebrating life. With JAH GUIDEE's irresistible beats and uplifting lyrics, it's a song that's sure to get people dancing and feeling good. So what are you waiting for? Come and see for yourself what all the fuss is about!
Do You Wish To Upload or Promote Your Song on Our Website?. Call Us 020 531 2345 or email us at Info@hitz360.com