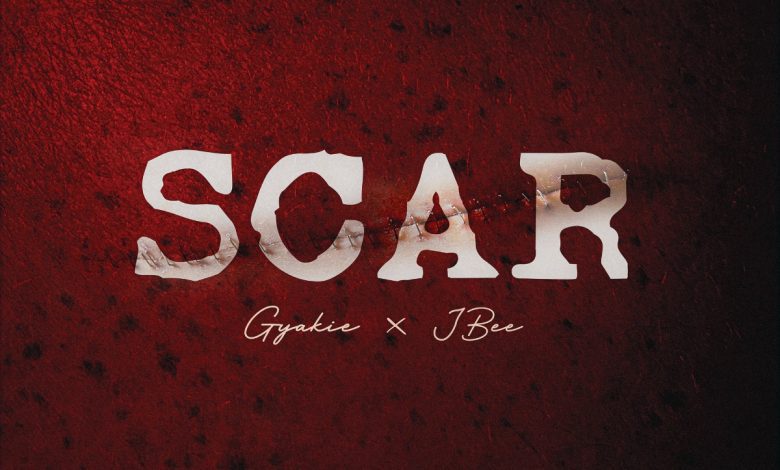 Gyakie – Scar Ft. JBEE: The First Drill Song from the Rising Afrobeats Star
Gyakie, the Ghanaian Afrobeats sensation, has been making waves in the music industry with her unique style and captivating voice. Known for her hit songs like "Forever" and "Need Me," Gyakie has captured the hearts of fans all over the world. In her latest release, "Scar," Gyakie steps out of her comfort zone and tries her hand at a new genre – drill.
Featuring JBEE, "Scar" is a hard-hitting drill song that showcases Gyakie's versatility as an artist. Known for its heavy bass and aggressive beats, drill is a subgenre of rap that originated in Chicago and has since spread around the world. It's characterized by its dark, ominous sound and often features lyrics about violence and street life.
"Scar" starts off with a haunting piano melody before transitioning into a hard-hitting beat that sets the tone for the rest of the song. Gyakie's vocals are as mesmerizing as ever, but this time they're accompanied by a more aggressive delivery that fits perfectly with the drill sound. JBEE's verse is equally impressive, with his gruff voice and menacing lyrics adding a sense of grit to the track.
For Gyakie, "Scar" is a departure from her usual sound, but it's also a natural progression. As she explained in an interview with Apple Music, "I don't want to limit myself to just one genre. I want to explore and try new things." And that's exactly what she's done with "Scar."
The song has already received rave reviews from fans and critics alike, with many praising Gyakie for her willingness to step out of her comfort zone and try something new. With "Scar," Gyakie has proven once again that she's a force to be reckoned with in the music industry.
"Scar" is a must-listen for fans of drill, hip-hop, and Gyakie herself. With its hard-hitting beats and empowering lyrics, it's a song that will resonate with anyone who's faced adversity and come out stronger on the other side. And who knows – maybe this won't be the last time we see Gyakie try her hand at a new genre.
Do You Wish To Upload or Promote Your Song on Our Website?. Call Us 020 531 2345 or email us at Info@hitz360.com