Fancy Gadam – Otelo ft. Kuami Eugene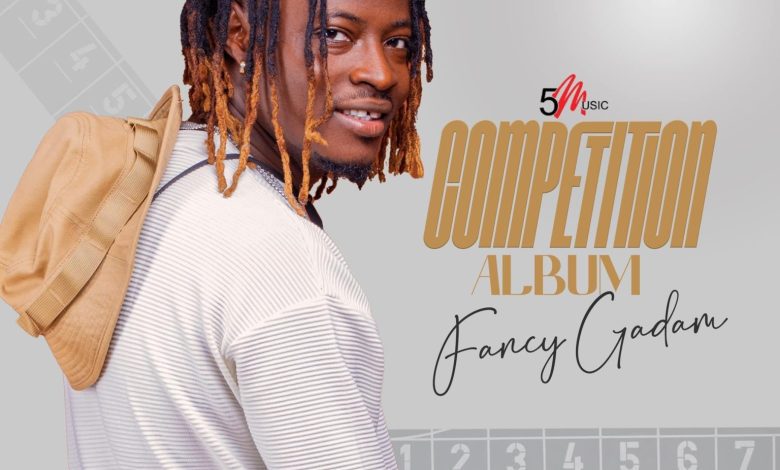 Fancy Gadam, known for his sensational music from Northern Ghana, has released a brand new track titled "Otelo." This track is part of his new album "Competition," and it features the talented Ghanaian singer Kuami Eugene.
"Otelo" is a highly anticipated song and promises to deliver captivating vibes to music lovers. Fancy Gadam has a unique style that blends traditional Northern Ghanaian music elements with contemporary influences, creating a sound that appeals to a broad audience.
This collaboration with Kuami Eugene is expected to showcase the distinct musical styles of both artists. Kuami Eugene, a renowned artist in the Ghanaian music scene, is known for his soulful voice and hits across various genres. When combined with Fancy Gadam's distinctive sound, "Otelo" is likely to be a standout track on the "Competition" album.
Ghana is known for its diverse music culture, and artists like Fancy Gadam and Kuami Eugene contribute to this rich tapestry with their distinct styles and innovations. "Otelo" is a representation of this cultural diversity, and it's expected to appeal to a wide range of music enthusiasts.
As the album "Competition" unfolds, fans can look forward to more tracks that explore various themes and musical expressions. Music has the power to evoke emotions, tell stories, and create connections, and this new release from Fancy Gadam and Kuami Eugene is no exception.
For those who appreciate Ghanaian music and the artistry of these talented musicians, "Otelo" is a must-listen. It's an exciting addition to their discographies and a testament to their dedication to the craft of making music.
Do You Wish To Upload or Promote Your Song on Our Website?. Call Us 020 531 2345 or email us at [email protected]