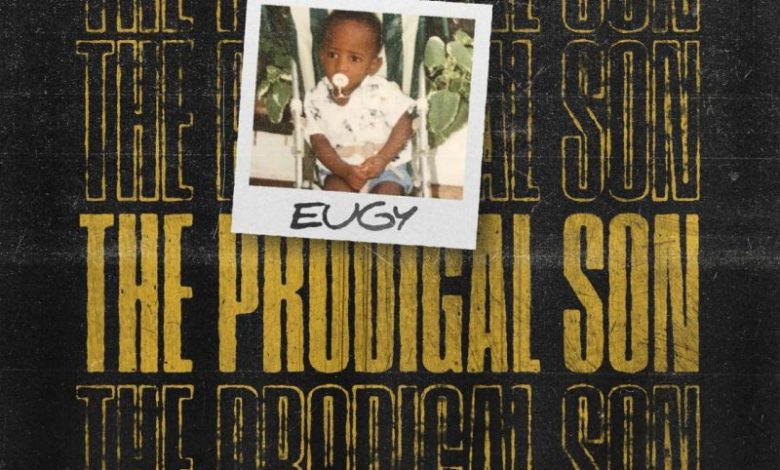 Eugy, a highly acclaimed singer and songwriter hailing from the UK with deep Ghanaian roots, has once again graced the music scene with a brand new single titled "Man On A Mission." This remarkable track is a shining jewel from his latest album, "The Prodigal Son," which has been turning heads and capturing hearts across the music world.
Eugy's impressive track record in the music industry speaks volumes about his exceptional talent and dedication to his craft. As an artist who has received numerous accolades and recognition, he consistently pushes the boundaries of creativity and musical innovation.
"Man On A Mission" is a testament to Eugy's artistic prowess. It seamlessly weaves together elements of Afrobeat, Afro-pop, and contemporary rhythms, delivering a sonic experience that is both infectious and lyrically profound. The song's title itself hints at a sense of purpose and determination, and Eugy's performance brings these themes to life.
In this single, Eugy once again showcases his ability to craft melodies that stick with you and lyrics that resonate with listeners. His music not only celebrates his Ghanaian heritage but also reflects the rich cultural tapestry of the UK, where he grew up. The result is a dynamic and captivating sound that firmly establishes him as a leading figure in the global music landscape.
We invite you to dive into the world of "Man On A Mission" by listening to it below. Afterward, we would love to hear your thoughts and impressions of this song. Eugy's latest release is more than just a track; it's a statement of his unwavering commitment to his artistic journey and his continued influence on the ever-evolving music industry. Join us in celebrating this remarkable piece of music and share your insights with us.
Do You Wish To Upload or Promote Your Song on Our Website?. Call Us 020 531 2345 or email us at [email protected]