Election2020 : EC Hopeful Of Declaring Presidential Results Today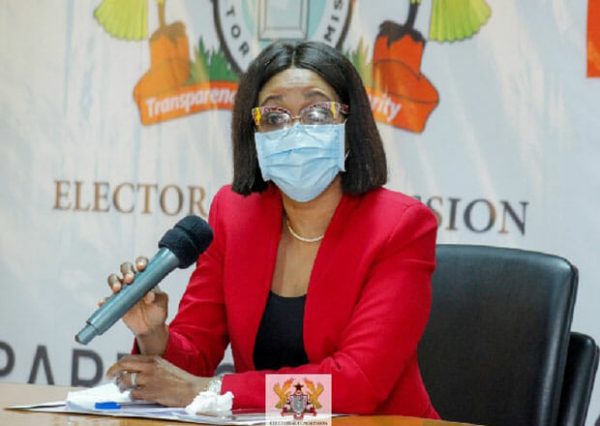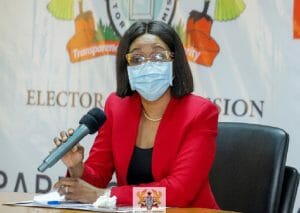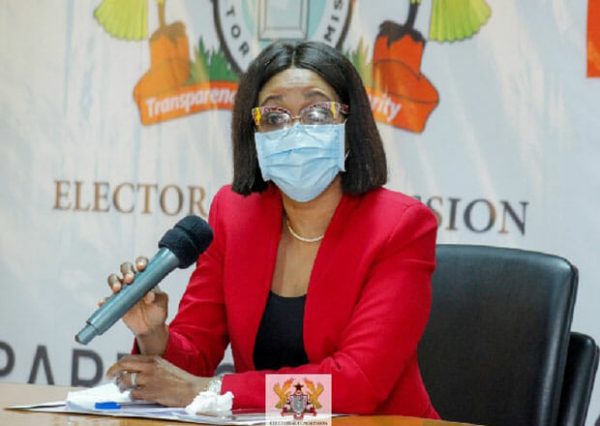 EC Hopeful Of Declaring Presidential Results Today. The outcome of the 2020 presidential election is likely to be known by close of today, December 9, 2020, the Electoral Commission (EC) has assured.
This assurance comes after the Commission was unable to do so on a day after polls closed across the country, as it had originally planned.
In a Communiqué, the EC says it expects to declare the presidential results of the polls as it has received the collated results from 14 regions and awaits those from the two remaining regions.
Seven of the 14 regional results have so far been officially certified.
This was made known by the Chairperson of the Commission, Madam Jean Mensa, in a midnight press briefing.
Touching on her outfit's inability to declare the results in 24 hours, Jean Mensa explained that the Commission had to revise its schedule due to rains and other technical challenges that were recorded at some collation centres across the country.
"We express our regret for our inability to declare the results at 5 pm on Tuesday as planned. The unexpected rains and some of the challenges we experienced at the collation centre made it difficult to declare the result as expected. We are hoping that, in the early hours of today, we will receive two additional results and will thereafter be able to make the declaration today", she said.
In the meantime, Mrs. Mensa, says her outfit is looking forward to receiving the results from the two other regions before the final declaration of the presidential results.
"As we speak, the Commission has received 14 out of the 16 regional results. We have the national collation centre where we have had representatives of the various political parties since yesterday. As the results come in, the party representatives review them against what they themselves have received from the regions and once they are satisfied that the results that have come to us from the regions are a true reflection of what they have received, they then append their signatures to it before the results are brought to my attention. As Returning Officer of the 2020 presidential election, I then certify these results. Out of the 14 results received, we have certified seven up to date", she noted. EC Hopeful Of Declaring Presidential Results Today.
Do You Wish To Upload or Promote Your Song on Our Website?. Call Us 020 531 2345 or email us at [email protected]