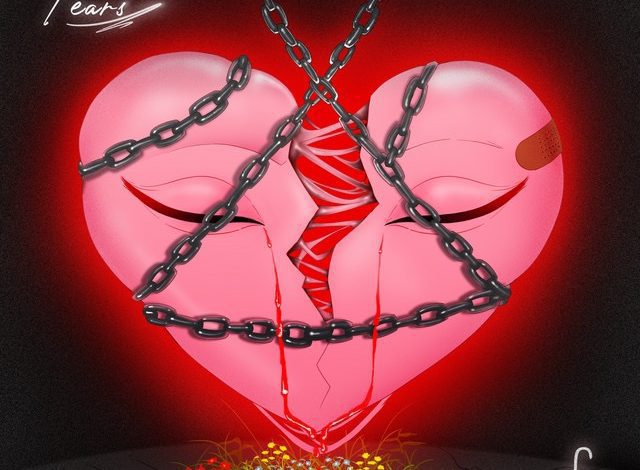 Ghanaian songstress Efya, celebrated for her numerous awards and exceptional vocal talent, has recently graced her fans with a fresh track titled "Set Me Free." This song is a part of her latest album, "No More Tears," and it promises to be a significant addition to her already illustrious music career.
Efya has been a prominent figure in the Ghanaian music scene, known for her powerful and emotive vocal delivery. "Set Me Free" is likely to showcase her remarkable singing abilities and her penchant for crafting songs that resonate deeply with her listeners. With the title of the album, "No More Tears," it's possible that the song explores themes related to overcoming adversity, heartache, or personal growth, as her music often touches upon these topics.
For fans of Efya, this new release is an exciting opportunity to experience her artistry and immerse themselves in her soulful and evocative sound. Her ability to convey raw emotions through her music is a testament to her talent and makes her a beloved artist in Ghana and beyond.
I encourage everyone to give "Set Me Free" a listen and share their thoughts on this latest offering from Efya. Music has the power to connect people and evoke powerful emotions, and Efya's contribution to the industry continues to inspire and move her audience. This track is a perfect chance to delve into her world of sound and storytelling.
Do You Wish To Upload or Promote Your Song on Our Website?. Call Us 020 531 2345 or email us at [email protected]