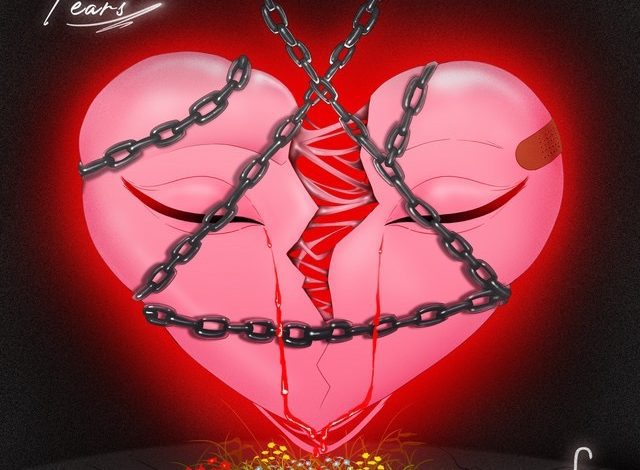 Renowned Ghanaian songstress Efya, a recipient of multiple prestigious awards, has recently treated her fans to a fresh track titled "Mr High." This captivating song is a part of her newly released album, "No More Tears," and it presents an exciting addition to her illustrious music career.
Efya's remarkable vocal prowess and her ability to connect with her audience have solidified her position in the Ghanaian music industry. "Mr High" is expected to showcase her exceptional singing talents and her knack for crafting songs that strike a chord with listeners on both emotional and relatable levels.
With the album titled "No More Tears," there's a possibility that "Mr High" explores themes related to resilience, personal growth, or the navigation of life's ups and downs, as Efya's music often delves into such profound subjects.
For her devoted fans and those who appreciate soulful and emotionally resonant music, "Mr High" offers a delightful opportunity to immerse themselves in Efya's artistry. Her ability to convey emotions and convey powerful narratives through her music is a testament to her talent and a reason she's celebrated not only in Ghana but also on the international stage.
I strongly encourage everyone to lend an ear to "Mr High," share their thoughts on this latest release, and celebrate Efya's continued contributions to the music industry. Her music has the power to uplift spirits and touch hearts, making this track a chance to explore her captivating musical world.