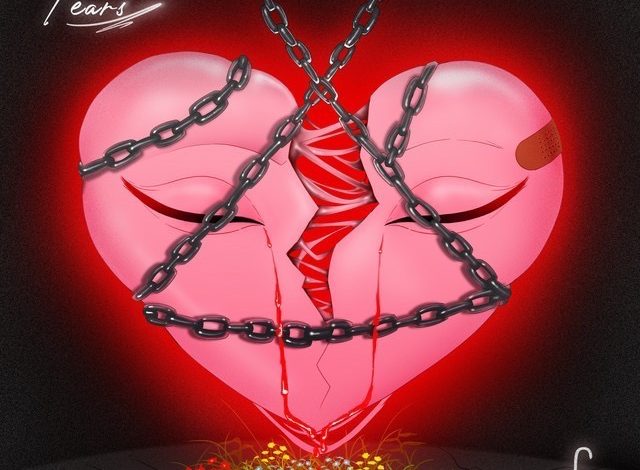 Efya, the renowned Ghanaian songstress, adorned with numerous prestigious awards, has recently graced her audience with the release of her latest track, "My Helper." This compelling song is a prominent feature in her recently launched album, "No More Tears," and it promises to be a valuable addition to her already illustrious music career.
Efya's exceptional vocal talent and her innate ability to establish a profound connection with her listeners have firmly established her as a prominent figure in the Ghanaian music scene. "My Helper" is poised to showcase her remarkable singing abilities and her knack for crafting songs that resonate deeply with her audience, evoking both emotions and relatability.
Given the album's title, "No More Tears," it's conceivable that "My Helper" explores themes related to overcoming challenges, personal growth, or supportive influences in one's life, as Efya's music often delves into profound and emotional subjects.
For her dedicated fans and those who appreciate soulful and emotionally resonant music, "My Helper" provides an inviting opportunity to immerse themselves in Efya's artistry. Her gift for conveying emotions and weaving compelling narratives through her music is a testament to her talent and explains her recognition not only in Ghana but also on the international stage.
I wholeheartedly encourage everyone to give "My Helper" a listen, share their thoughts on this latest release, and celebrate Efya's continued contributions to the music industry. Her music has the remarkable ability to uplift spirits and touch hearts, making this track a perfect gateway to explore her captivating musical world.
Do You Wish To Upload or Promote Your Song on Our Website?. Call Us 020 531 2345 or email us at [email protected]