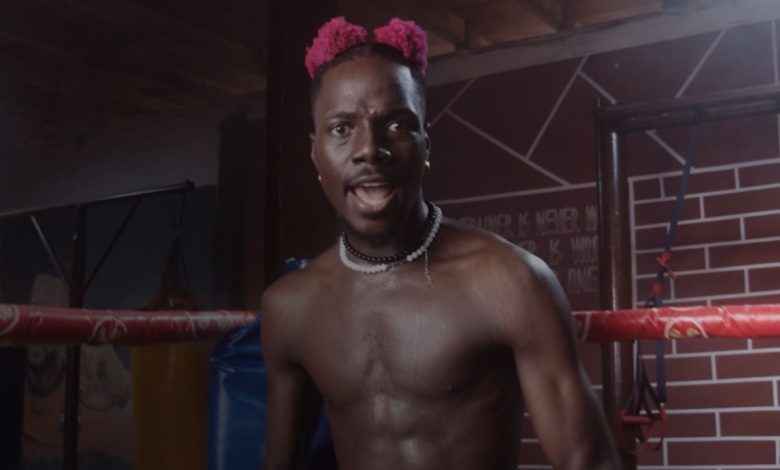 Ghana's talented singer, Edoh YAT, is back in the spotlight with his latest offering, "Ready." This track marks his first official release of the month, and it's already making waves in the music scene. With "Ready," Edoh YAT showcases his musical prowess and continues to solidify his position as a rising star.
"Ready" is a melodic gem highlighting Edoh YAT's exceptional vocal abilities. The track is a testament to his dedication to delivering music that resonates deeply with his audience. Its catchy melodies and heartfelt lyrics create an engaging and relatable listening experience.
As Edoh YAT makes his triumphant return with "Ready," listeners are encouraged to immerse themselves in the song's captivating sounds fully. It's a reminder of his talent and ability to craft music that strikes a chord with fans and music enthusiasts alike.
The release of "Ready" is undoubtedly a cause for celebration among Edoh YAT's loyal following, and it's a track that promises to garner new fans as well. With each release, he continues to showcase his growth as an artist and his commitment to delivering quality music.
As you listen to "Ready," be sure to share your thoughts and join in celebrating the musical journey of Edoh YAT. His talent and creativity shine brightly on this track, setting the stage for more captivating releases in the future.
Do You Wish To Upload or Promote Your Song on Our Website?. Call Us 020 531 2345 or email us at Info@hitz360.com