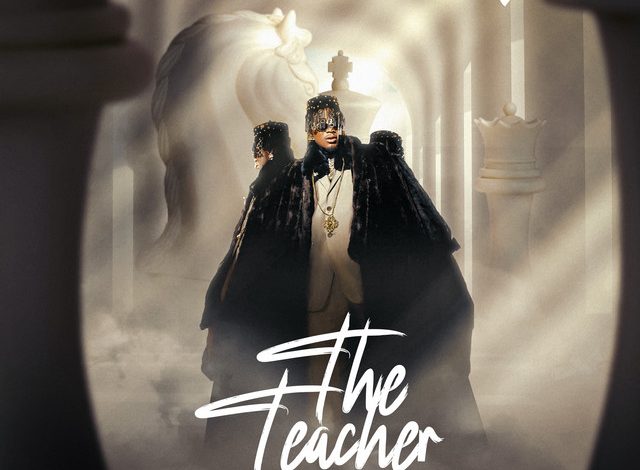 Ghana's multifaceted artist, E.L, has unveiled his highly anticipated EP, "The Teacher," and one of the standout tracks from this release is "Who Say." Available as a free mp3 download, "Who Say" exemplifies E.L's musical versatility and creativity.
In "Who Say," E.L showcases his lyrical prowess and artistry. The track is a vibrant fusion of engaging beats and thought-provoking lyrics, inviting listeners to delve into the depths of his storytelling. E.L's ability to seamlessly blend different musical elements shines through in this song.
As part of "The Teacher" EP, "Who Say" serves as a testament to E.L's commitment to delivering music that not only entertains but also challenges the status quo. The song is a reflection of his growth and maturity as an artist, as he continues to push the boundaries of his craft.
Listeners are encouraged to fully immerse themselves in the captivating sounds of "Who Say" and share their thoughts on this innovative and expressive track. E.L's ability to convey meaningful messages through his music is truly commendable, making this song a significant addition to his discography.
As you enjoy the musical brilliance of "Who Say," it's evident that E.L's dedication to his artistry is unwavering, promising more exceptional releases in the future. This track is a testament to his ability to provoke thought and emotion through the power of music.
Do You Wish To Upload or Promote Your Song on Our Website?. Call Us 020 531 2345 or email us at Info@hitz360.com