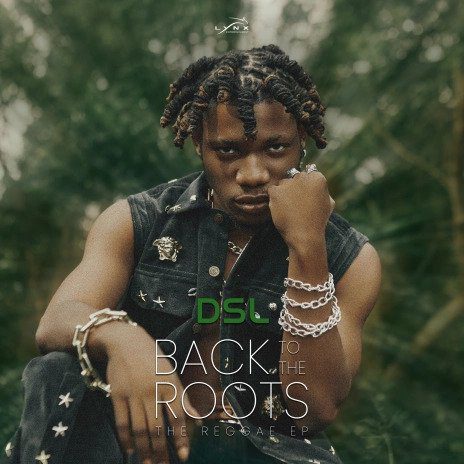 Embark on a sonic journey with DSL as he unveils the captivating single "Going Down," a spellbinding track available for a complimentary mp3 download. This magnetic song is a shining gem lifted from DSL's recently released album, "Back To The Roots."
"Going Down" offers a tantalizing glimpse into DSL's musical evolution, a fusion of genres that mirrors the eclectic influences threaded throughout "Back To The Roots." The track beckons listeners to immerse themselves in its rhythmic intricacies and explore the diverse layers of sound that define DSL's artistry.
Within the enchanting melodies of "Going Down," DSL's signature style comes to life, marked by innovative beats and evocative lyrics. The single not only stands as an individual work of brilliance but also serves as a prelude to the sonic odyssey that awaits the entire album.
Feel the pulse of the music as you lose yourself in the allure of "Going Down." After indulging in this musical voyage, consider sharing the experience with your friends and family, extending the joy and discovery that accompanies DSL's latest creation.
Join us in celebrating the musical ingenuity and passion encapsulated in "Going Down" and anticipate the broader spectrum of musical marvels that "Back To The Roots" promises to unveil. Your reflections on this single and the album as a whole are eagerly awaited—let's collectively revel in the harmonious wonders crafted by DSL.