Dj Mic Smith – Ghana Throwback Hits (Ep. 001)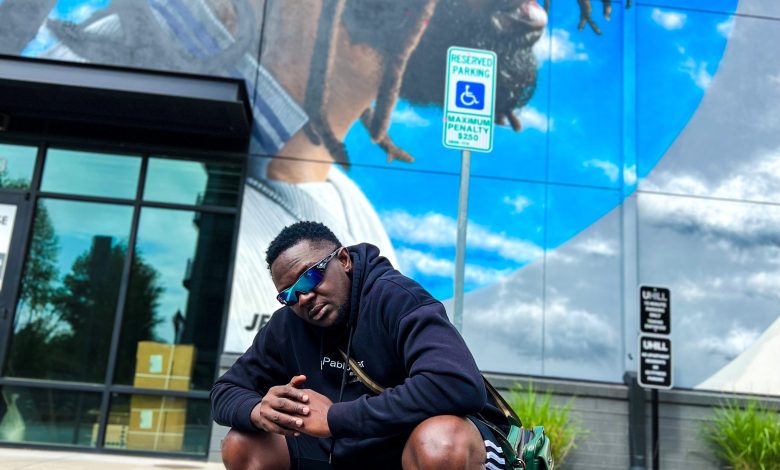 Ghanaian renowned disc jockey, DJ Mic Smith, has come back with a delightful treat for music lovers in the form of his one-hour nonstop mixtape titled "Ghana Throwback Hits." This mixtape is a nostalgic journey down memory lane, featuring popular Ghanaian old songs that have left an indelible mark on the country's music history.
"Ghana Throwback Hits" showcases DJ Mic Smith's exceptional talent for blending and curating songs. It's a testament to his deep appreciation for Ghana's musical heritage and his desire to keep the classics alive in the hearts of listeners. The mixtape is a musical time capsule, taking us back to an era of timeless melodies and iconic rhythms.
Listeners are encouraged to dive into this mixtape, which serves as a reminder of the rich musical tapestry that Ghana has produced over the years. It's a celebration of the artists who paved the way for the thriving music industry that Ghana enjoys today.
As you immerse yourself in "Ghana Throwback Hits," take a moment to share your thoughts and nostalgia for these beloved old songs. DJ Mic Smith's mixtape is not just a compilation of tracks; it's a celebration of Ghana's musical heritage, paying homage to the legends who have contributed to the nation's vibrant musical legacy.
Do You Wish To Upload or Promote Your Song on Our Website?. Call Us 020 531 2345 or email us at Info@hitz360.com