DJ Lord – This Is KiDi (Mixtape)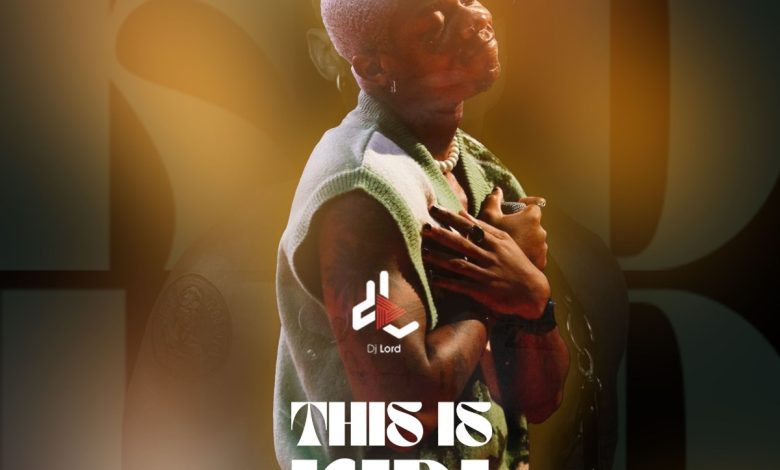 DJ Lord's latest mixtape, titled "This Is KiDi," showcases the talent and musical prowess of the renowned Ghanaian artist, KiDi. Following his previous successful compilation, "This Is Black Sherif," DJ Lord OTB brings forth another delightful mixtape.
"This Is KiDi" takes listeners on a captivating journey through KiDi's discography, featuring his award-winning tracks and popular hits. The mixtape is a testament to DJ Lord's exceptional ability to curate and blend songs seamlessly, creating a cohesive and enjoyable listening experience.
KiDi's unique blend of Afrobeat, highlife, and R&B shines through in this mixtape, showcasing his infectious melodies, smooth vocals, and heartfelt lyrics. DJ Lord expertly crafts the transitions between tracks, ensuring a continuous flow of energy and mood throughout the mixtape.
Listeners will be treated to a diverse range of KiDi's musical styles, from upbeat and danceable tunes that will have you grooving to soulful and emotional ballads that tug at the heartstrings. The mixtape encapsulates the essence of KiDi's artistry, making it a must-listen for fans and newcomers alike.
"This Is KiDi" by DJ Lord is a well-crafted and captivating mixtape that pays homage to the talent and musical brilliance of KiDi. It serves as a testament to both DJ Lord's exceptional mixing skills and KiDi's impressive body of work. Whether you're a fan of KiDi or simply enjoy quality Afrobeat and R&B music, this mixtape is definitely worth a listen.