DJ Lord – This Is E.L (LOMI) Mixtape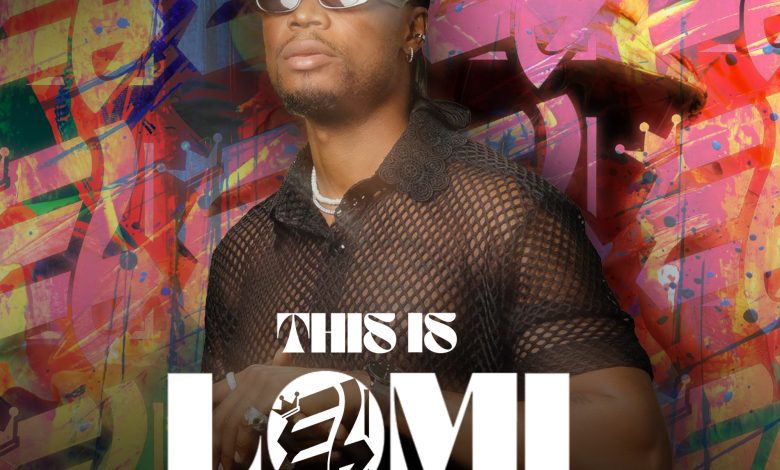 Award-winning Ghanaian disc jockey, DJ Lord OTB, is back with another electrifying musical journey in the form of the "ESSENTIAL" mix. Following his previous mix that celebrated the impressive discography of Ghanaian music group R2BEES, DJ Lord OTB now turns the spotlight on E.L, one of Africa's most esteemed rappers.
In this exciting mix, DJ Lord OTB invites listeners to embark on a thrilling journey through the sonic landscapes crafted by E.L. The mix promises to be a celebration of E.L's unparalleled talent, highlighting his lyrical prowess, innovative beats, and unique style that have solidified his position as a top-tier artist in Africa's rap scene.
E.L's discography is a treasure trove of musical gems, and DJ Lord OTB's "ESSENTIAL" mix serves as a curated showcase of the rapper's finest work. It's a testament to E.L's enduring influence on the African music scene and his ability to push boundaries and redefine the art of rap.
Listeners can anticipate an immersive experience as they delve into E.L's impressive body of work, from his thought-provoking lyrics to his infectious rhythms. DJ Lord OTB's masterful mixing and curation ensure that each track flows seamlessly, creating a musical journey that's both captivating and exhilarating.
As fans and music enthusiasts tune in to the "ESSENTIAL" mix, they have the opportunity to rediscover E.L's artistry and explore the evolution of his sound. It's a tribute to an artist who has not only entertained but also inspired listeners with his creative vision.
DJ Lord OTB's dedication to crafting these mixes reflects his passion for celebrating Ghana's rich musical heritage and the incredible talents that contribute to it. With each "ESSENTIAL" mix, he invites audiences to appreciate the artistry of Ghana's finest musicians.
As DJ Lord OTB continues to curate these exceptional mixes, fans can look forward to more musical journeys that pay homage to the country's musical legends and contemporary stars. The "ESSENTIAL" series is a testament to the power of music to connect people and celebrate the extraordinary talents that enrich Ghana's vibrant music scene.
Do You Wish To Upload or Promote Your Song on Our Website?. Call Us 020 531 2345 or email us at Info@hitz360.com