DJ Bentoa – Yeshua (Dance Cruise)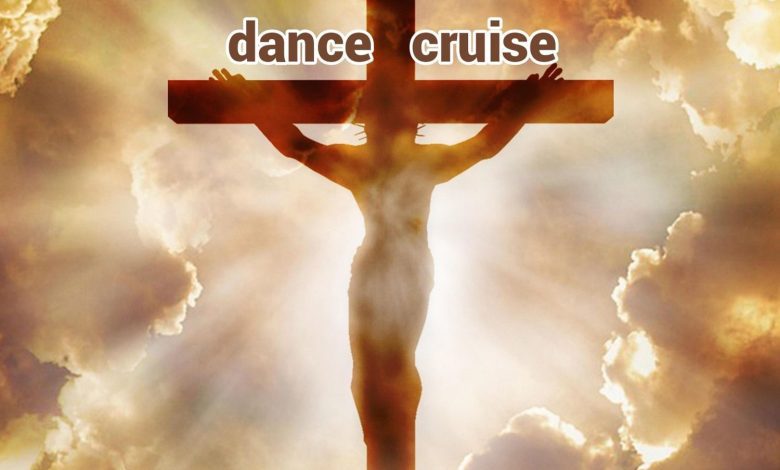 DJ Bentoa has taken the TikTok world by storm with his infectious instrumental track, "Yeshua (Dance Cruise)." This fast-paced composition has garnered immense popularity on the platform, captivating listeners and dance enthusiasts alike.
TikTok has become a hub for discovering new music, and "Yeshua (Dance Cruise)" has firmly established itself as one of the platform's most beloved instrumentals. The track has inspired countless dance challenges and trends, with TikTok users showcasing their impressive moves to the infectious beats of DJ Bentoa's creation. Its popularity is a testament to the ability of music to bring people together, transcending borders and cultures through shared experiences.
To experience the captivating magic of "Yeshua (Dance Cruise)" for yourself, you can easily find and listen to the track on Hitz30. DJ Bentoa's creation is just a click away, allowing you to immerse yourself in the world of infectious beats and electrifying dance vibes. Additionally, fans have the option to download the track, ensuring they can enjoy its pulsating rhythm whenever and wherever they desire.
Do You Wish To Upload or Promote Your Song on Our Website?. Call Us 020 531 2345 or email us at [email protected]