Chicogod – This Song Ft. O'kenneth, Reggie & Jay Bahd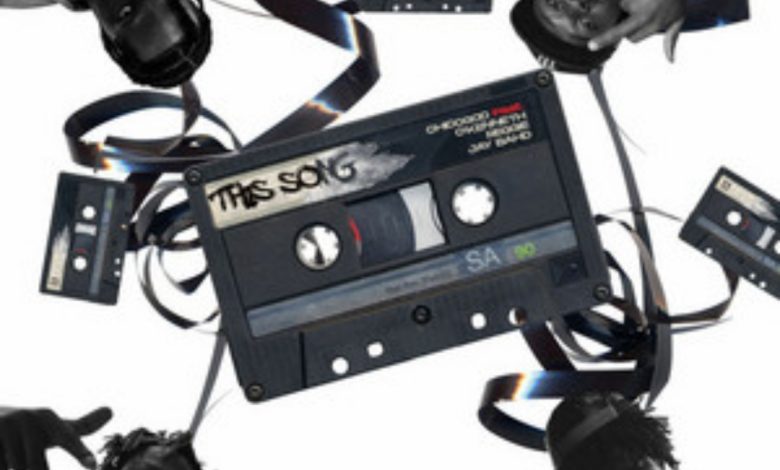 Talented Ghanaian hip-hop musician Chicogod releases this new asakaa mp3 called "This Song". Featuring O'kenneth, Reggie, and Jay Bahd. This song by Chicogod was performed on a sweet asakaa instrumental. Asakaa happens to be the Ghanaian version of popular drill music. The fact that Chicogod featured O'kenneth, Reggie & Jay Bahd makes it a straight hit song.
Chicogod drops this as his maiden release of the year, and the tune is set to wave in our music industry as anything dropped by the asakaa boys is considered a hit.
This song by Chicogod is the right tune for someone who is looking for the most recent drill or asakaa song in Ghana.
It is neither long nor short and plays for less than four minutes so you would not have to think about it if you hate listening to songs that are long.
Production was done by Rilbeats. The producer's extraordinary performance contributed much to the release of this masterpiece.
Listen and download the free mp3 of Chicogod – This song ft. O'kenneth, Reggie, and Jay Bahd below and share your thoughts with us.
Do You Wish To Upload or Promote Your Song on Our Website?. Call Us 020 531 2345 or email us at [email protected]