Chicogod – Pull Up Ft. Jay Bahd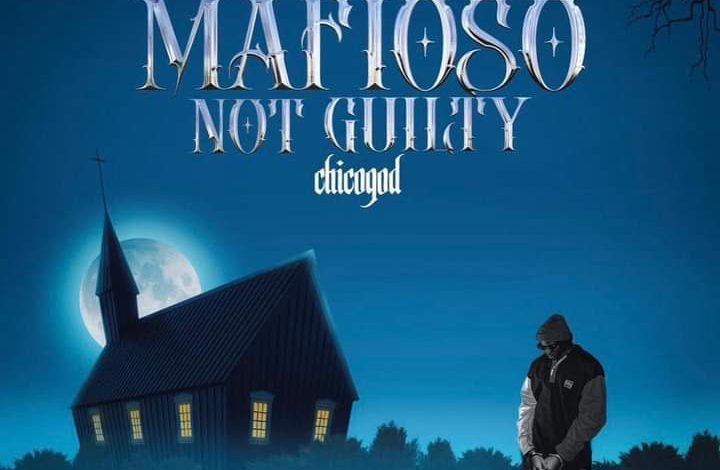 Ghanaian artist Chicogod has recently treated fans to a highly anticipated album titled "Big Mafioso Not Guilty," and one of the standout tracks from the project is "Pull Up," featuring the talented artist Jay Bahd. This collaboration has been making waves in the music industry, captivating listeners with its infectious energy and vibrant sound.
"Big Mafioso Not Guilty" is a testament to Chicogod's growth as an artist and showcases his ability to push boundaries while staying true to his roots. With this album, Chicogod takes listeners on a musical journey, delivering a powerful and immersive listening experience. Each track on the album explores different themes, displaying Chicogod's versatility and artistic vision.
"Pull Up" is a remarkable track that exemplifies the energy and creativity found throughout the album. The collaboration between Chicogod and Jay Bahd brings together their distinct styles and flows, resulting in a dynamic and memorable track. The artists effortlessly complement each other, creating a synergy that resonates with fans and leaves a lasting impact.
The production on "Pull Up" is top-notch, with a captivating beat that combines traditional African sounds with modern elements. The infectious rhythm and catchy melodies make it a perfect song for the dancefloor, while the confident and catchy lyrics add an extra layer of appeal to the track. Chicogod and Jay Bahd showcase their lyrical prowess, delivering powerful verses that captivate listeners from start to finish.
One of the remarkable aspects of "Big Mafioso Not Guilty" is the cohesiveness of the album. Each track seamlessly flows into the next, creating a cohesive listening experience. Chicogod's attention to detail and artistic vision shines through in the production and arrangement of the songs. From high-energy anthems to introspective moments, the album offers a diverse range of musical styles, ensuring there is something for every listener.
Chicogod's "Big Mafioso Not Guilty" is more than just a collection of songs; it is a testament to the artist's growth and evolution. With this album, Chicogod solidifies his place as a force to be reckoned with in the Ghanaian music industry and beyond. His unique sound and ability to blend different genres and influences set him apart from his peers, establishing him as an artist with staying power.
Do You Wish To Upload or Promote Your Song on Our Website?. Call Us 020 531 2345 or email us at Info@hitz360.com