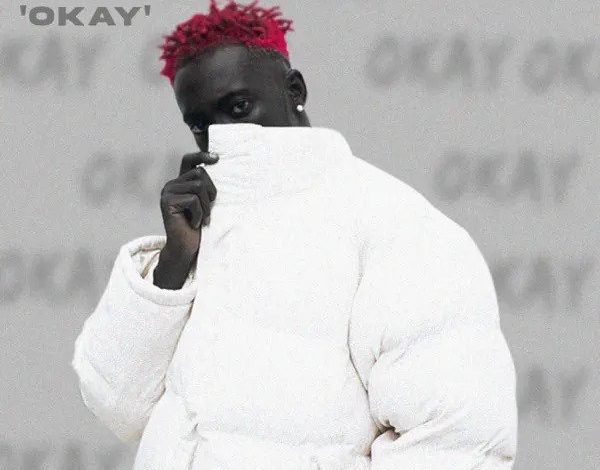 Ghanaian musician Bosom P-Yung is making waves once again with his latest release, the infectious track titled "OKAY." As his first offering of the month, this song has set a high bar for what's to come. Available as a free mp3 download, "OKAY" is bound to captivate not only his loyal fanbase but also new listeners looking for fresh and exciting sounds.
Bosom P-Yung is known for his distinct musical style, which combines catchy rhythms, witty wordplay, and a charismatic delivery. "OKAY" is a prime example of his ability to blend these elements seamlessly, creating music that's not only entertaining but also highly relatable.
The song's catchy chorus and energetic beats make it an instant head-bobber, perfect for getting the party started. Bosom P-Yung's clever and humorous lyrics add an extra layer of enjoyment to the track, ensuring that it leaves a lasting impression.
As you dive into the world of "OKAY," don't miss the chance to download the mp3 and keep this infectious tune at your fingertips. Bosom P-Yung continues to solidify his position as a rising star in the Ghanaian music scene, and "OKAY" is another testament to his creative prowess and dedication to delivering music that resonates with a wide audience. Get ready to groove to the irresistible sounds of "OKAY."
Do You Wish To Upload or Promote Your Song on Our Website?. Call Us 020 531 2345 or email us at Info@hitz360.com