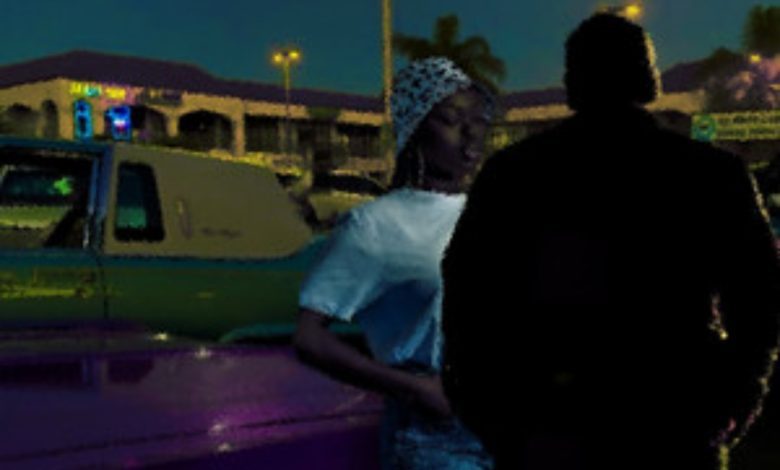 Amg Armani, a talented artiste hailing from Ghana, has been making waves in the music industry with his unique sound and captivating performances. With his latest hit single, "Really," Amg Armani showcases his versatility and undeniable talent. Produced by the talented Nawtyboi Tattoo, this track is a testament to the rising star's ability to captivate audiences and leave a lasting impression.
Amg Armani's nationality proudly represents the vibrant and diverse music scene in Ghana. The country has a rich cultural heritage and a long history of producing exceptional musical talents. Artists like Amg Armani continue to put Ghana on the global map, attracting attention from both local and international music enthusiasts.
"Really" is a testament to Amg Armani's artistry and his ability to connect with listeners on a deep and personal level. The song's infectious beats and catchy hooks make it impossible to resist tapping your feet and nodding your head to the rhythm. Amg Armani effortlessly delivers his lyrics with a unique style, combining elements of Afrobeat, hip-hop, and R&B to create a sound that is truly his own.
Listen to this new lovely song by Amg Armani below and share your thoughts with us.
Do You Wish To Upload or Promote Your Song on Our Website?. Call Us 020 531 2345 or email us at Info@hitz360.com