Amerado – A Red Letter To Medikal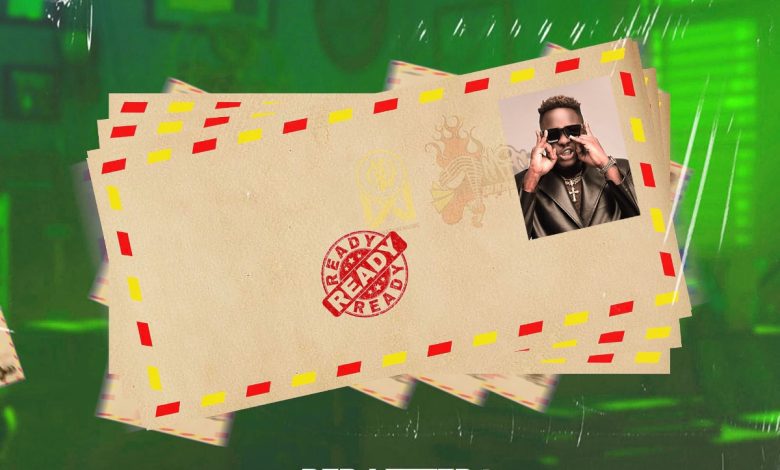 Ghanaian Hip-Hop Artist Amerado Releases "A Red Letter To Medikal"
Ghanaian Hip-Hop artist Amerado has released his latest single titled "A Red Letter To Medikal". The song is a direct reply to Medikal's "Warning", and it's already generating buzz in the music industry.
Amerado is a talented rapper known for his smooth flow and relatable lyrics. He's been making waves in the Ghanaian music industry for some time now, and "A Red Letter To Medikal" is a testament to his talent.
The song is a classic Hip-Hop track with a catchy beat that's sure to get listeners nodding their heads. The lyrics are witty and well thought out, with Amerado taking aim at Medikal's recent release, "Warning". In the song, Amerado addresses some of the claims made by Medikal and makes a few jabs of his own.
The track is a great addition to any Hip-Hop lover's playlist and showcases Amerado's versatility as an artist. The Ghanaian rapper has always been known for his ability to switch up his style and flow, and "A Red Letter To Medikal" is no exception.
For those looking to add "A Red Letter To Medikal" to their music collection, the track is available for download on various online platforms. Fans of Ghanaian Hip-Hop will definitely appreciate the effort Amerado has put into this track, and it's sure to be a fan favorite for some time to come.
Overall, "A Red Letter To Medikal" is a well-crafted track that showcases Amerado's skills as a rapper. The Ghanaian Hip-Hop scene continues to grow, and Amerado is definitely one of the artists to keep an eye on. With more tracks like this, it's only a matter of time before he becomes a household name in the industry.
Do You Wish To Upload or Promote Your Song on Our Website?. Call Us 020 531 2345 or email us at Info@hitz360.com