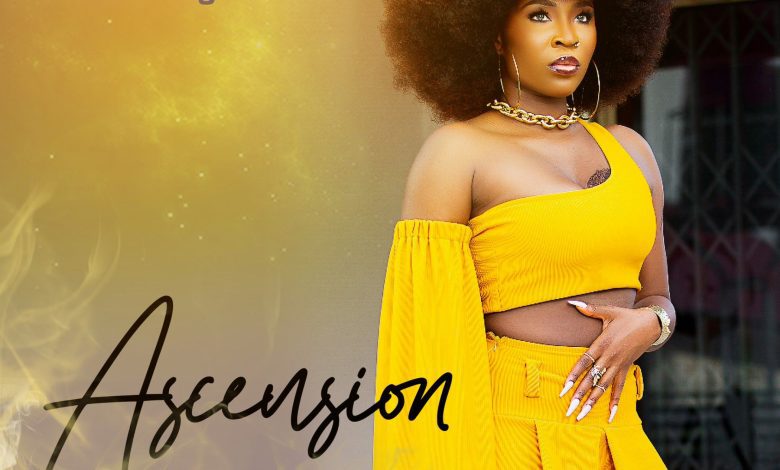 Ghanaian dancehall songstress, AK Songstress, has released a highly anticipated single titled "My Ex." This song is part of her "Ascension" EP, and it's now available for free mp3 download.
AK Songstress, known for her captivating and powerful voice, brings her unique style to "My Ex." Her music often delves into themes of love, relationships, and personal experiences, and "My Ex" is likely to be no exception. With her soulful delivery and engaging lyrics, she continues to capture the hearts of her fans.
This new song is just one piece of her "Ascension" EP, suggesting that there's more music to come from AK Songstress. It's a chance for her listeners to delve into her world and experience the emotion and storytelling that she brings to her music.
Ghana's music scene is rich and diverse, and artists like AK Songstress add depth and variety to the industry. Her songs are not only musically enjoyable but also relatable for her audience, making her an artist worth following.
Feel free to download "My Ex" and explore the emotions and experiences that AK Songstress shares through her music. Her EP, "Ascension," promises to be an exciting journey, and this song is just the beginning. Enjoy her soulful vocals and engaging lyrics as you dive into the world of AK Songstress.