Abiana – African Highlife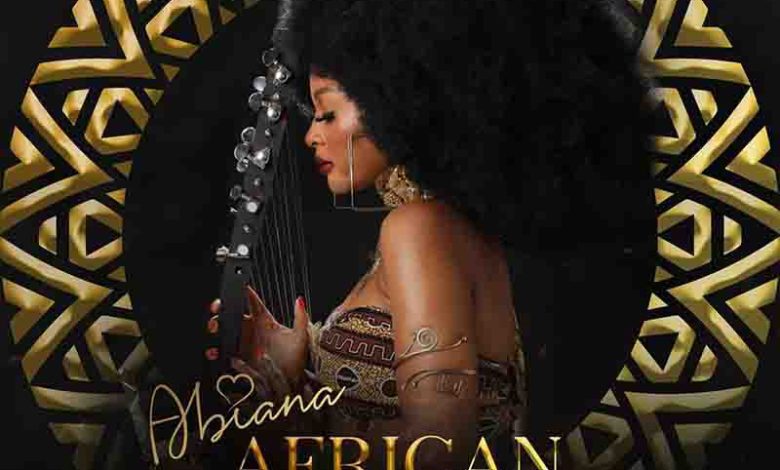 Abiana, the Ghanaian female singer, has consistently wowed audiences with her exceptional talent and unique sound. Her latest song, "African Highlife," is a testament to her artistry and her dedication to preserving and evolving the highlife genre.
Highlife is a popular music style in Ghana, known for its fusion of indigenous rhythms and Western instrumentation. Abiana's "African Highlife" is a beautiful addition to this genre, featuring her soulful and captivating vocals. The song is a celebration of African culture and heritage, with a modern twist that appeals to contemporary music lovers.
Abiana's commitment to preserving the highlife tradition while adding her own modern touch sets her apart as a remarkable artist. "African Highlife" is a must-listen for anyone who appreciates the rich musical heritage of Ghana and the vibrant, evolving sounds of African music.
By sharing this song with a wider audience, Abiana is helping to ensure that Highlife continues to thrive and resonate with listeners both in Ghana and around the world. Enjoy the catchy rhythms and Abiana's beautiful voice in "African Highlife."
Do You Wish To Upload or Promote Your Song on Our Website?. Call Us 020 531 2345 or email us at [email protected]