Zack Gh – Gye W'ani ft. Strongman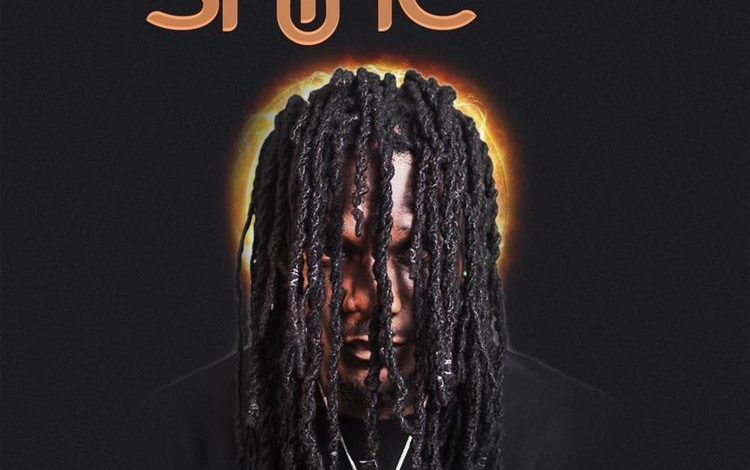 Zack Gh, the fast-emerging Ghanaian musician, has once again graced us with a remarkable musical collaboration. This time, he teams up with the renowned Ghanaian rapper, Strongman, to deliver an electrifying track titled "Gye W'ani." As both artists showcase their unique talents and styles, "Gye W'ani" has quickly become a favorite among music enthusiasts.
Zack Gh's meteoric rise in the Ghanaian music scene has been nothing short of impressive. With each new release, he continues to captivate audiences with his soulful voice and impeccable musicality. Strongman, on the other hand, has carved a niche for himself as one of Ghana's most talented and skilled rappers, known for his clever wordplay and hard-hitting verses.
In "Gye W'ani," their artistic prowess comes together seamlessly, resulting in a harmonious fusion of melodious vocals and compelling rap verses. The song's infectious beat and catchy hook draw listeners in, and as the track progresses, Zack Gh and Strongman effortlessly command attention with their powerful delivery.
The lyrics of "Gye W'ani" delve into themes of love, ambition, and determination. The artists use their music as a medium to convey heartfelt emotions, telling a relatable story that resonates with fans from diverse backgrounds. This ability to connect with their audience on a personal level is one of the reasons why Zack Gh and Strongman have become beloved figures in the Ghanaian music industry.
The collaboration is a testament to the musical diversity present in Ghana, where artists from different genres come together to create something unique and extraordinary. "Gye W'ani" showcases the beauty of this cultural exchange and highlights the power of music to transcend boundaries and bring people together.
As we listen to "Gye W'ani," we witness the chemistry between Zack Gh and Strongman, two artists who complement each other's strengths effortlessly. The song is a celebration of their individual artistry while also demonstrating their mutual respect and admiration for each other's work.
Beyond its musical brilliance, "Gye W'ani" also serves as a showcase for Zack Gh and Strongman's growth as artists. It is evident that they have honed their craft over the years, continuously striving to push the boundaries of their creativity. This dedication to their artistry is what sets them apart and makes "Gye W'ani" a standout track in their respective discographies.
"Gye W'ani" is a remarkable musical collaboration that brings together the exceptional talents of Zack Gh and Strongman. Their ability to captivate listeners with their unique styles and heartfelt storytelling is truly commendable. As we continue to witness their musical journeys unfold, it is evident that both artists have much more to offer to the world of Ghanaian music and beyond. So, if you haven't had the opportunity to listen to "Gye W'ani" yet, we highly recommend that you do so and experience the magic of this musical masterpiece.
Do You Wish To Upload or Promote Your Song on Our Website?. Call Us 020 531 2345 or email us at Info@hitz360.com