Wanlov The Kubolor – Weak Fools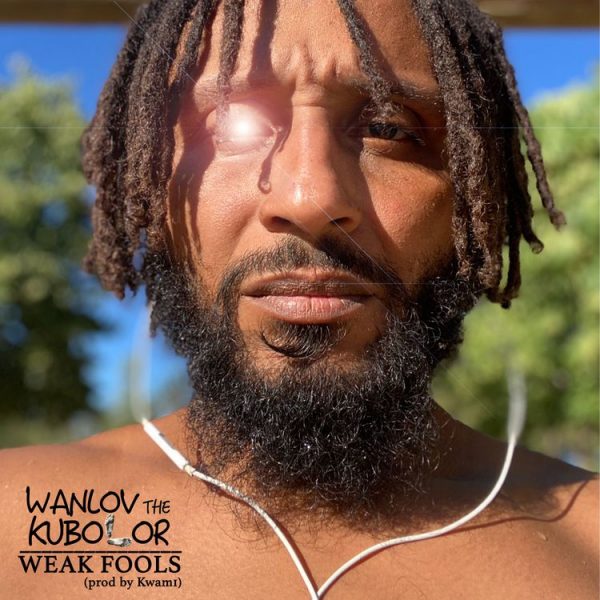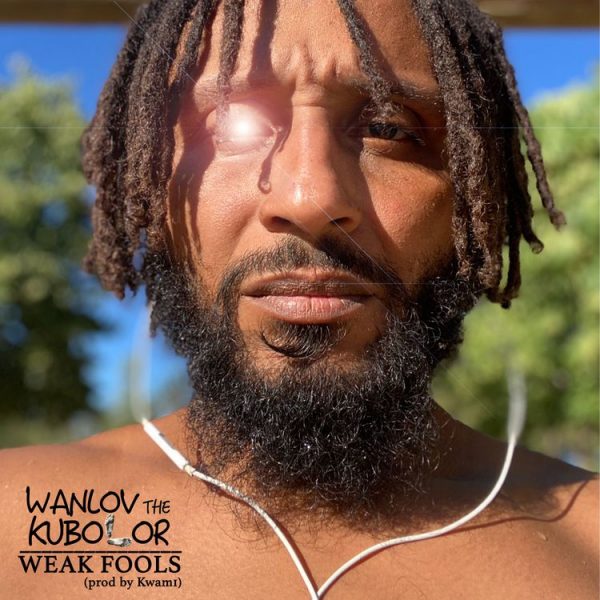 Ghanaian rapper and songwriter Wanlov The Kubolor returns from hiatus with a genuine song called WAEK FOOLS. The song hits on the current Government and speaks about the hardship in Ghana now.
ALSO, CHECK OUT: AMG Armani – Our Time
The song speaks more on the economic status of Ghana and it's highly recommended for your listening. It was produced by Kwami. Get the free mp download below and share.