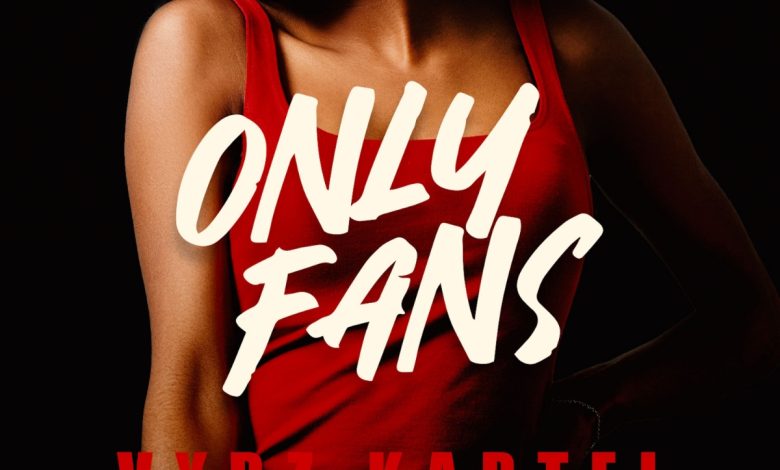 Jamaican dancehall legend Vybz Kartel is back with a scintillating new track titled "Only Fans." Produced by AIKO PON DI BEAT, this song showcases Vybz Kartel's signature lyrical prowess and dancehall vibes.
"Only Fans" takes its name from the popular social media platform where content creators can share exclusive material with their subscribers. In the song, Vybz Kartel combines his distinctive dancehall style with references to the digital age and modern relationships. His clever wordplay and catchy hooks make "Only Fans" a captivating and relatable tune for his fans.
The production features a pulsating beat, infectious melodies, and the infectious energy that Vybz Kartel is known for. As always, his distinctive vocal delivery and charismatic performance make this track stand out in the dancehall scene.
Vybz Kartel has been a dominant force in dancehall music for years, and "Only Fans" is yet another addition to his extensive catalog of hits. Whether you're a dedicated fan or new to his music, this song is sure to get you moving and grooving to its infectious rhythm.
With its blend of modern themes and traditional dancehall vibes, "Only Fans" showcases Vybz Kartel's ability to stay relevant in the ever-evolving music landscape. It's a testament to his talent and enduring popularity in the world of dancehall music. Dancehall enthusiasts and fans of Vybz Kartel alike will want to add this track to their playlists.
Do You Wish To Upload or Promote Your Song on Our Website?. Call Us 020 531 2345 or email us at [email protected]