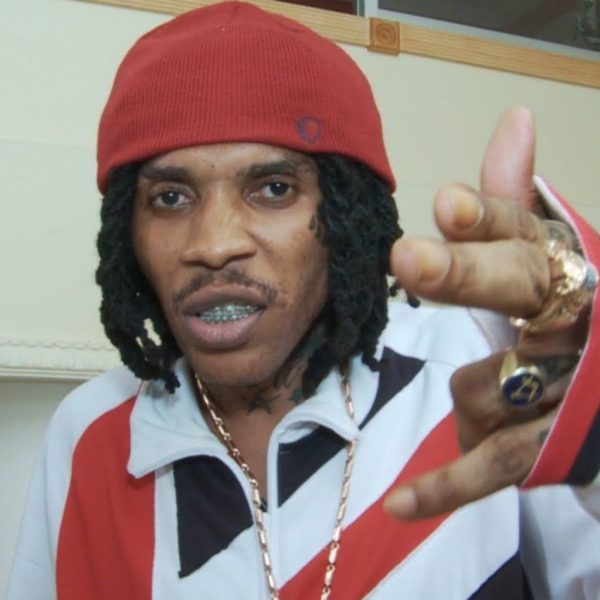 Vybz Kartel Releases His Latest Dancehall Single Titled "Corrupt"
Jamaican dancehall artist Vybz Kartel has done it again with the release of his latest single "Corrupt". The song, which was produced by Vybz Kartel Muzik, is his second release of the month and comes shortly after his previous track "Come Sit Down".
As expected from the controversial artist, "Corrupt" is an upbeat and energetic dancehall track that is sure to get listeners moving. The lyrics touch on themes of corruption, power, and greed, with Kartel's signature vocal style adding a unique and captivating element to the song.
As one of Jamaica's most popular dancehall artists, Vybz Kartel has made a name for himself in the industry with his distinctive sound and powerful lyrics. With "Corrupt", he continues to push boundaries and showcase his creativity and talent.
Fans of Vybz Kartel and dancehall music alike can easily find the latest mp3 download of "Corrupt" and his other tracks online. As the artist continues to produce new and exciting music, his popularity and influence within the genre are only set to grow.
In conclusion, "Corrupt" is yet another impressive addition to Vybz Kartel's already impressive discography. With its infectious beat and thought-provoking lyrics, the song is sure to be a hit with fans and cement the artist's position as one of Jamaica's top dancehall acts.
Do You Wish To Upload or Promote Your Song on Our Website?. Call Us 020 531 2345 or email us at Info@hitz360.com